February 14th is getting close, and yes, you should get her something stellar. Now, we know that's easier said than found. We also know that there's one item that will always be a perfect gift: diamond stud earrings.
If there has ever been a piece of jewelry you can't get wrong, it's this one. Diamond stud earrings are a staple in a woman's jewelry box, and will always be in style. This is something that she can wear day or night with any outfit. Now for the best part: It's impossible to buy the wrong size. Seriously. In 125 years, not one person has returned a pair of these and said, "they don't fit."
That said, here are 3 of our favorites: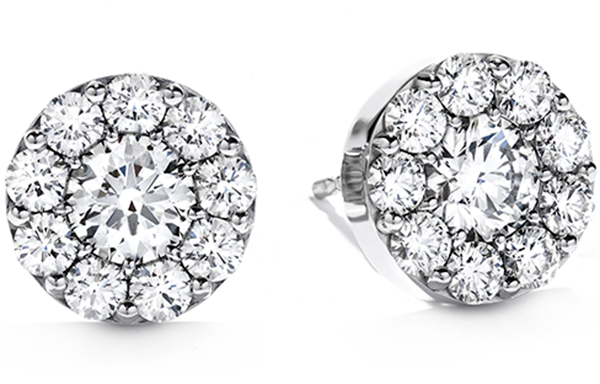 Hearts on Fire Fulfillment Earrings
These were created in a similar fashion to halo engagement rings. There are 22 diamonds perfectly placed in these knock-out earrings. They've been arranged in a pattern that allows the wearer to get the look of bigger diamonds for a more reasonable cost (we know that's music to your ears). The Hearts on Fire Fulfillment earrings showcase approximately 0.95-1.07 carats of white round diamonds.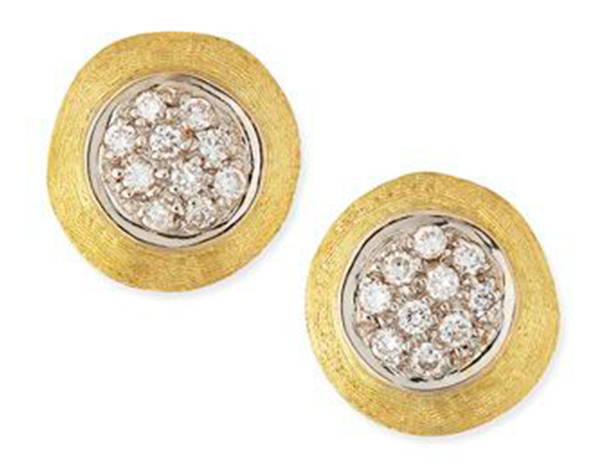 Marco Bicego Delicati Earrings
The Delicati earrings were made with traditional Italian craftsmanship and hand finishing. Bicego stretched his artistic skills with this design. The outer halo is made of 18k yellow gold and hand-engraved by Italian artisans. The center is made of 20 pave set full cut diamonds (with a total weight is about 0.15 carats for both earrings). Trust us, these won't look like any other set of earrings your friends will gift this year.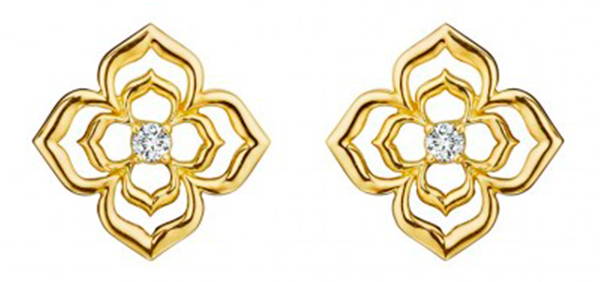 Penny Preville Double Flower Earrings
Diamonds are the center of attention in this pair of studs. They are set in 18k yellow gold with 2 round diamonds with a total weight of .10 carats. Penny Preville showcased them in a double flower halo not only making these earrings stylish but also lightweight. Simply put, these earrings are a winner.
If you don't see something you love here, we've got great options from Mikimoto, Fire and Ice, Roberto Coin, and Suna Brothers too (in a variety of price points too!). Visit one of our Winston-Salem and Greensboro locations to see these and more in-person.