The stories that can be told about one store that opened in 1893 are vast. Through good times, and bad, world wars, and economic boom, one thing has remained true: people love great jewelry. Simon Schiffman, a master watchmaker, discovered a perfect place for his new jewelry store. That was the first Schiffman's. 125 years later, Schiffman's is in 3 North Carolina locations, and the 4th generation descendants of Simon are at the helm.
To honor this landmark anniversary, the three Schiffman brothers, Arnold, Vance, and Lane collaborated to put together a special collection of jewelry available this year only.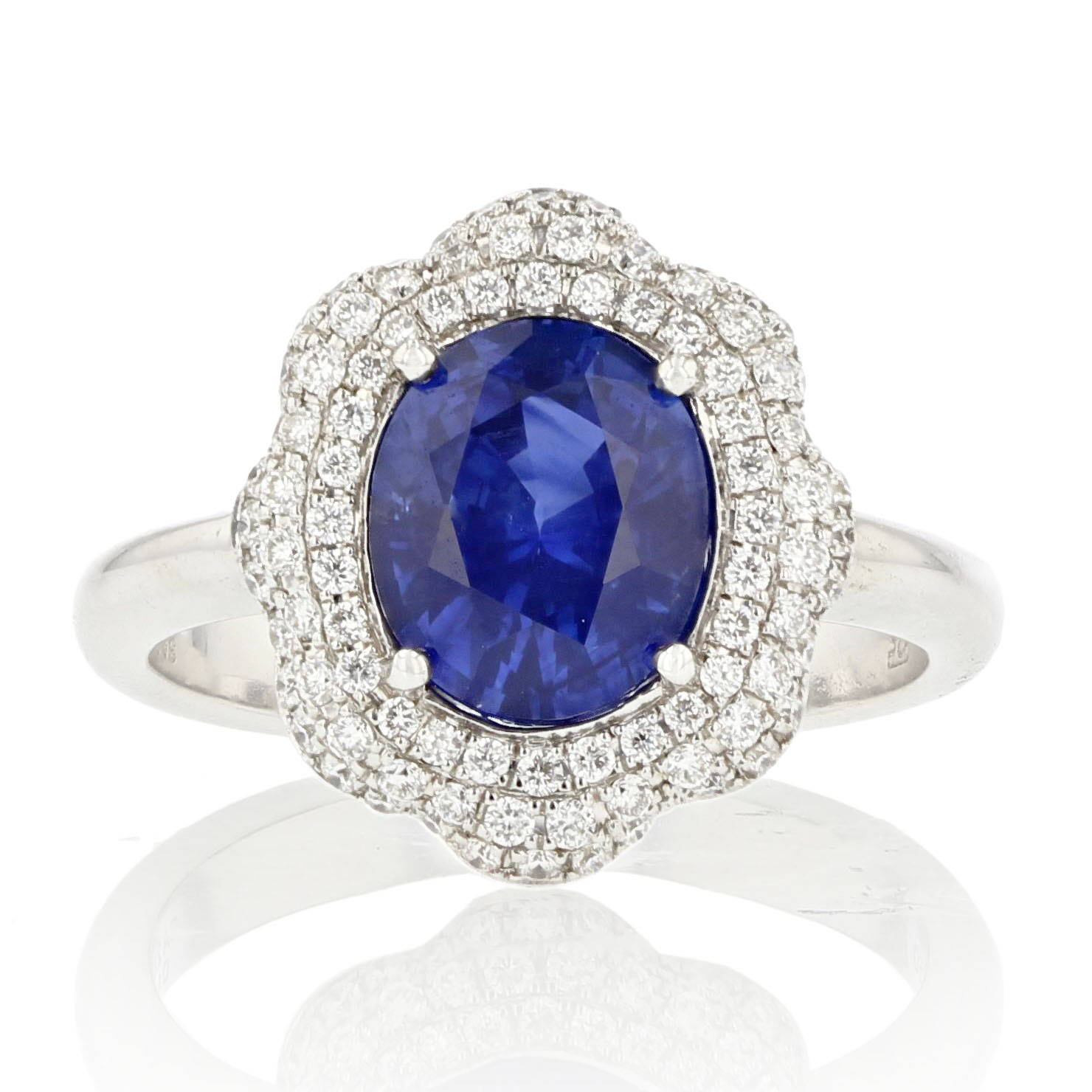 Sapphire Rings
To create this stunning ring, the Schiffman brothers traveled all the way to Thailand to hand pick beautiful sapphires. It features 18 karat white-gold with an oval royal blue Sri Lanka sapphire that weighs an impressive 2.88 carats. Around that beautiful centerpiece are 90 full-cut diamonds that weigh 0.44 total carats. Sapphires are the traditional gift for the 45th wedding anniversary and the birthstone for September.
Ruby Pendants
These 18-karat white gold and 18 karat yellow gold pendants feature one round pigeon blood-red Burma ruby, weighing 1.13 total carats. Surrounding the ruby are 68 full-cut diamonds that weigh approximately 0.29 total carats.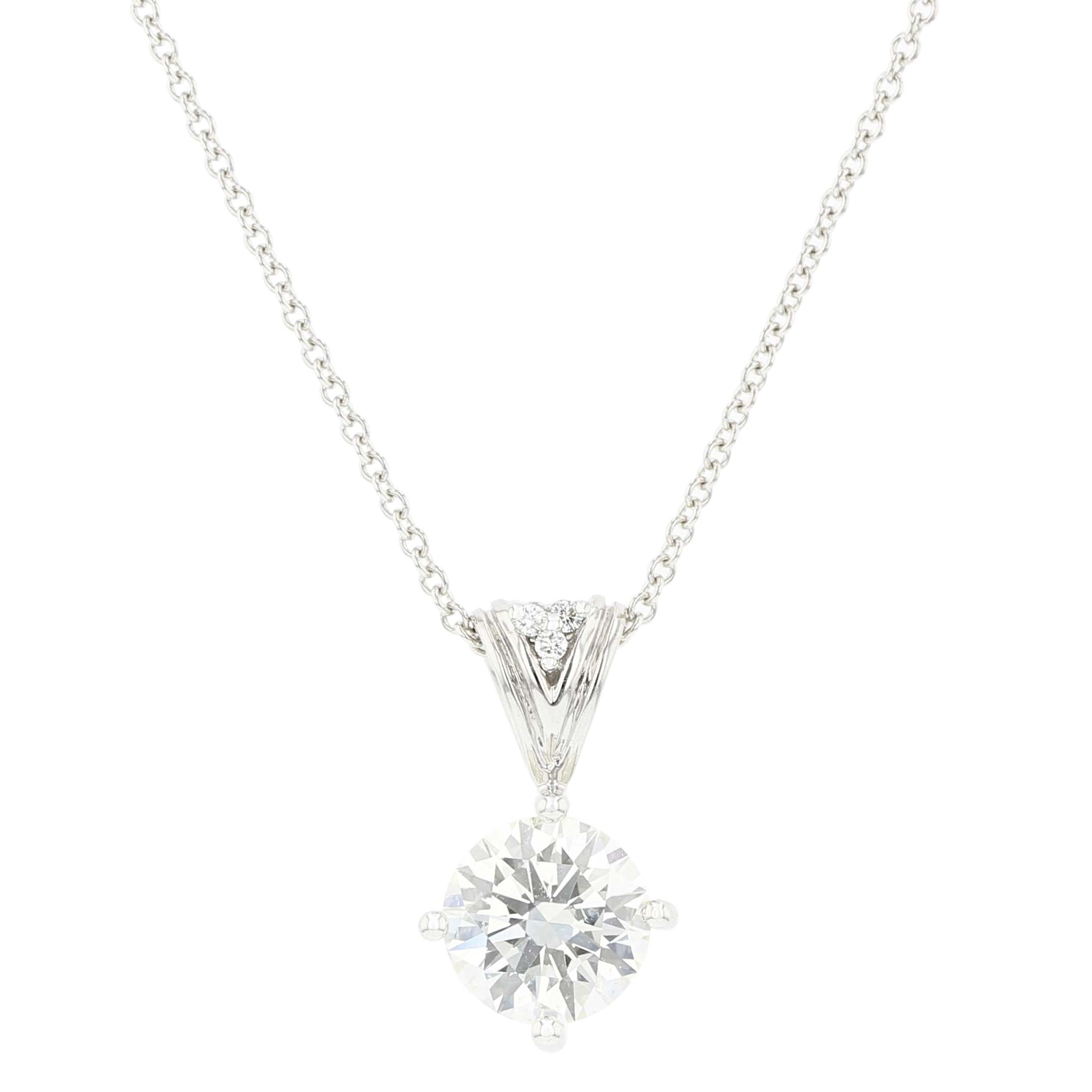 Diamond Pendants
The Schiffman's 125th Anniversary diamond pendant is one you want to see in person. It's an 18-karat white gold pendant with an ideal cut round brilliant diamond weighing 1.50 total carats. It's Fire & Ice inscribed with "125th Schiffman's" accented with 3 full cut diamonds that weigh 0.02 total carats.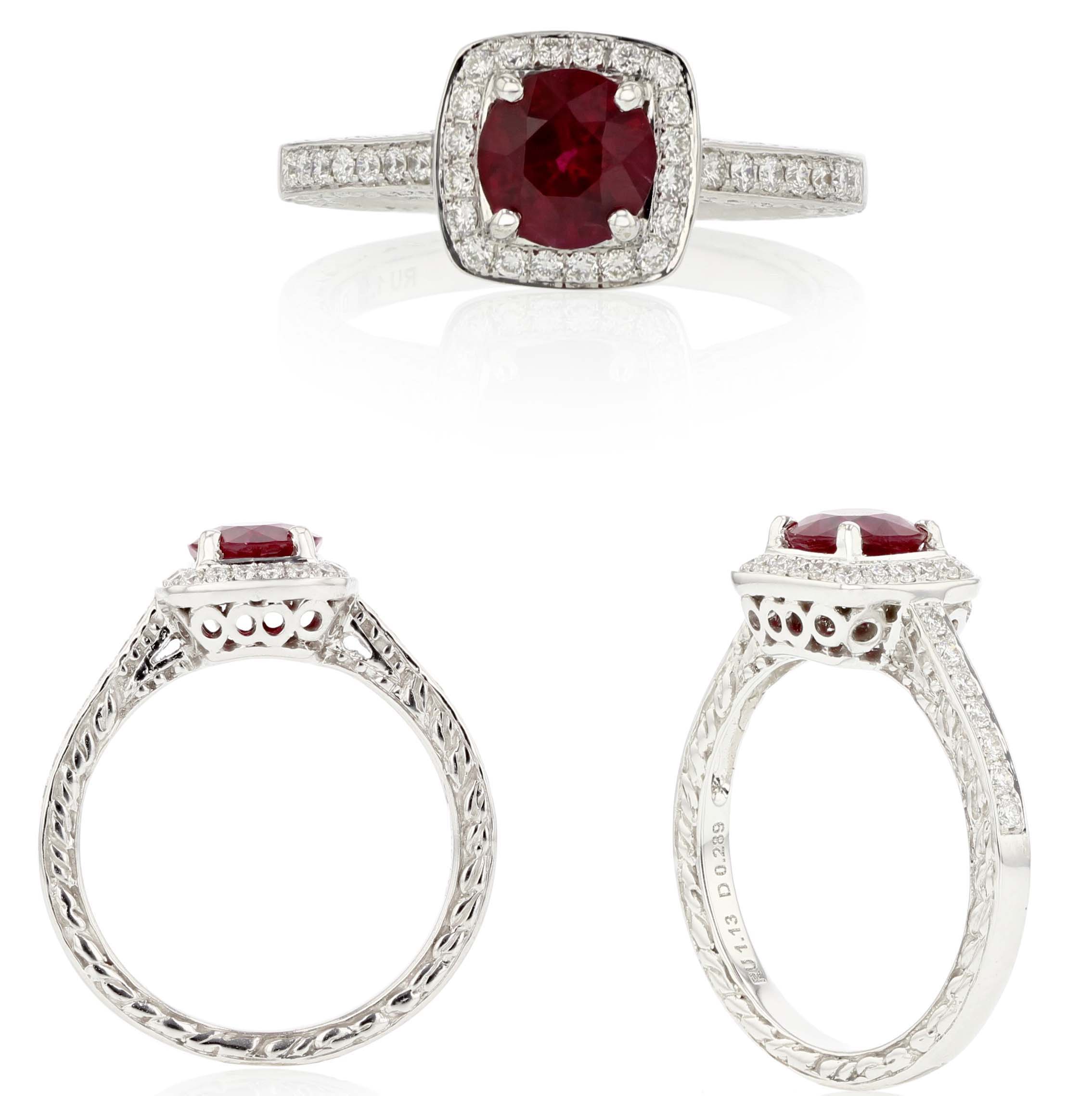 Ruby Rings
These ruby and diamond rings are a great gift for July birthdays and look spectacular anytime. 18-karat white gold holds a round pigeon blood-red Burma ruby that weighs 1.06 total carats, and 34 beautiful full-cut diamonds that weigh approximately 0.29 carats.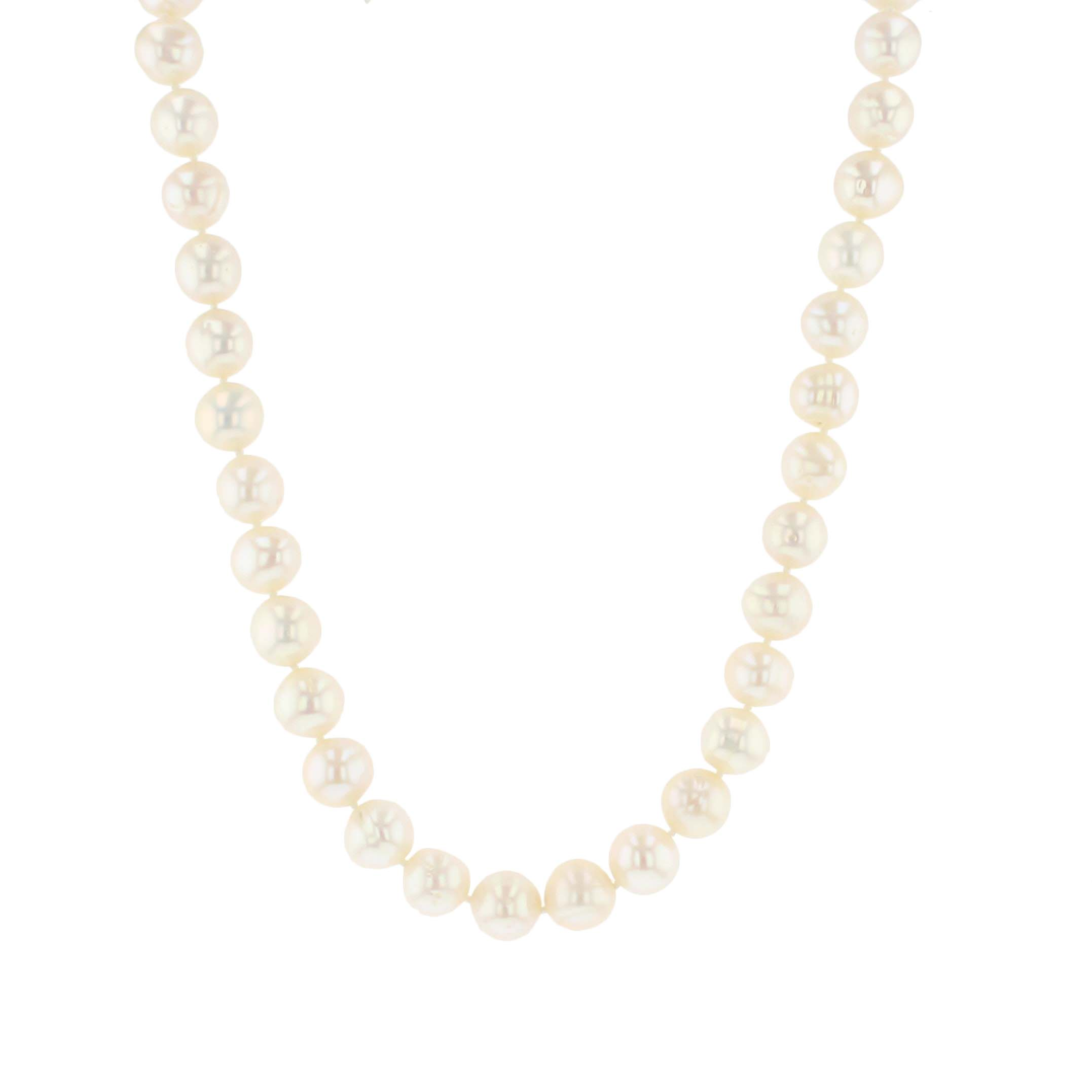 Pearls
At just $125, this 125th Anniversary pearl necklace makes a perfect holiday gift. It has eleven 12mm fresh water pearls with a sterling silver clasp and comes in long and short strands.
Visit any of our 3 Schiffman's locations to explore this wonderful collection this holiday season!