Founder and Creative Director, Steven LAGOS is the man behind one of our favorite jewelry brands. He launched LAGOS Jewelry at the young age of 19 and has grown it to be the world-known brand we adore for it's signature Caviar collections. Here are a 10 fun facts about Steven that have shaped LAGOS Jewelry!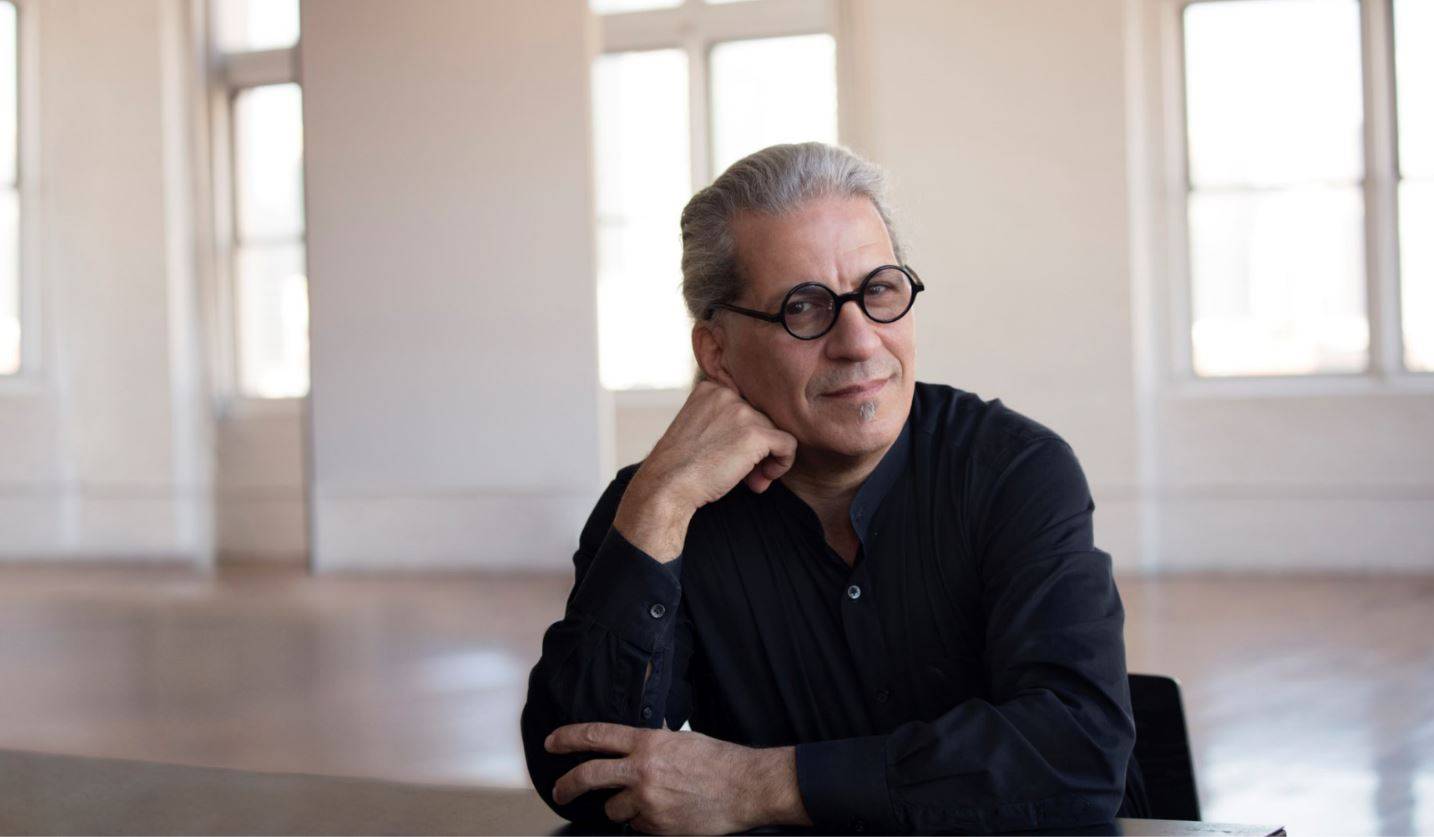 1. Steven first became interested in jewelry making when he realized at a young age that jewelry is the most personal possession or art form a person can own.
2. The first piece of jewelry Steven ever wore was a piece he created out of leather and shells in high school.
3. Steven Lagos is inspired by travel, different cultures and their art. Also, each of his designs are inspired by strong and smart women.
4. A typical day for Steven could involve travel between Lagos Jewelry headquarters in Philadelphia to the New York showroom or the companies studios in Hong Kong and Bangkok.
5. When Steven begins designing a new piece his main goal is to create something that can't be lived without.
6. Steven's biggest perk of owning LAGOS jewelry is creating products that will last a lifetime and many more.
7. His advice to other creatives and artists is to stay in your own lane and to most importantly discover what you can do that no one else can.
8. One of the biggest challenges Steven faces with LAGOS jewelry is ensuring that the same quality and experience is delivered every time as their sales grow year after year.
9. When Steven wants to relax he prefers to travel. He loves to explore new places and absorb new and different cultures.
10. He hopes in the next 10 years that LAGOS jewelry will be a family of people coming together to deliver a phenomenal product and experience.