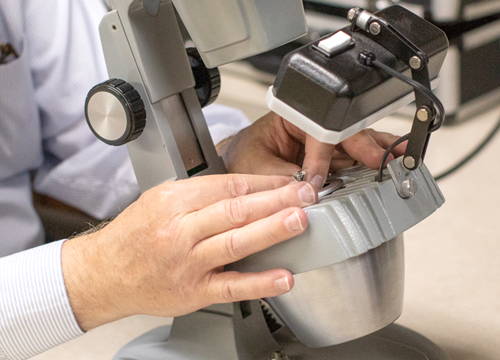 Assessing your jewelry and timepieces takes an expert eye and a skilled hand. With decades of experience, Schiffman's Jewelers has been helping its clients protect their investments from one generation to the next.
Our lead appraiser is a Certified Gemologist Appraiser with the American Gem Society, a Graduate Gemologist and has over 30 years of professional experience. We can provide a wide variety of documents including for those for insurance purposes, estates and liquidations.
If you would like to learn more about our services, please contact us below.