One of Schiffman's core values is to always support the community that supports our family business. We are proud to have partnered with some of Greensboro and Winston-Salem's most respected non-profit organizations. Giving is the way we honor our customers and pay tribute to our community.
If you are interested in partnering with us, please submit a request using our Donation Form.
TANGER PERFORMING ARTS CENTER
Schiffman's is proud to donate the distinctive Ring of Light to the new Tanger Center for Performing Arts. This halo of light will illuminate the ceiling of the vast auditorium. The center will host more than 180 events, including touring companies and concerts over the course of a year. The Ring of Light is the central focal point of the auditorium.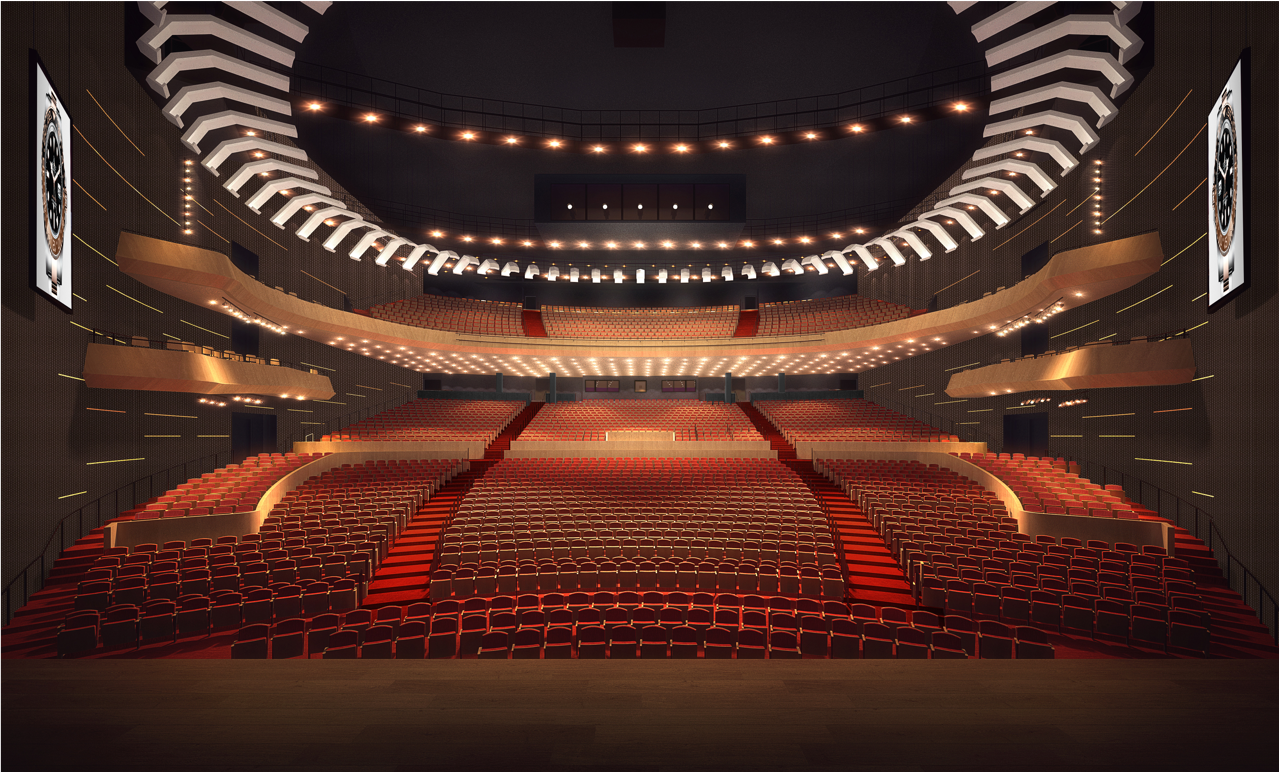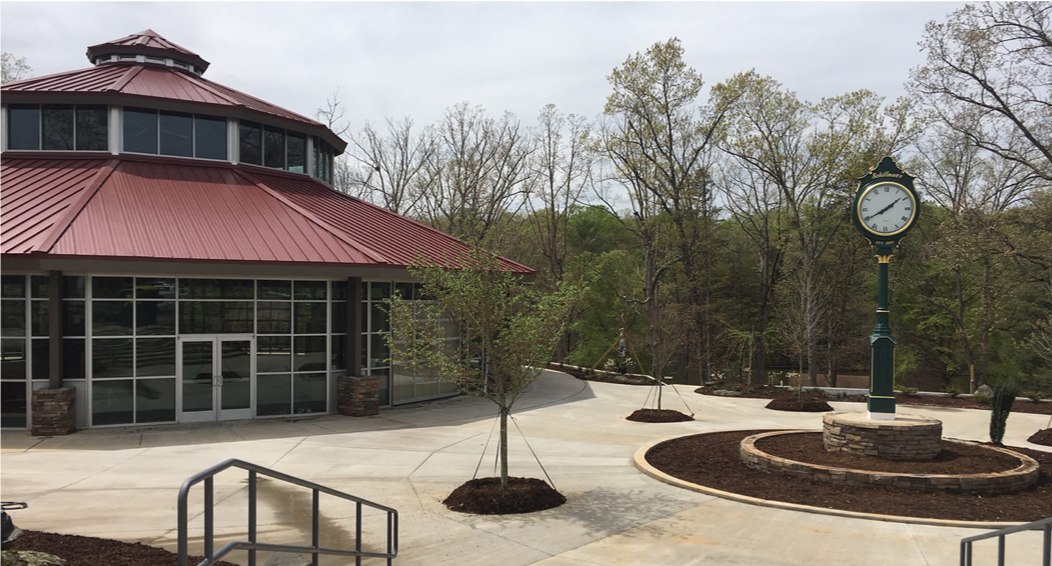 GREENSBORO ROTARY CAROUSEL
A tribute to Greensboro's past and a monument to the city's future, Schiffman's is proud to celebrate our 125-year history with this a clock, in honor of Arnold Schiffman, Jr. (Tony), a proud Rotarian, and presented with love to our community.
JUVENILE DIABETES RESEARCH FOUNDATION
Friends since childhood and some of Greensboro's most respected businessmen, Lane Schiffman, Jay Harris and Kelly Harrill joined together in 2019 to fundraise to help find a cure for Juvenile Diabetes.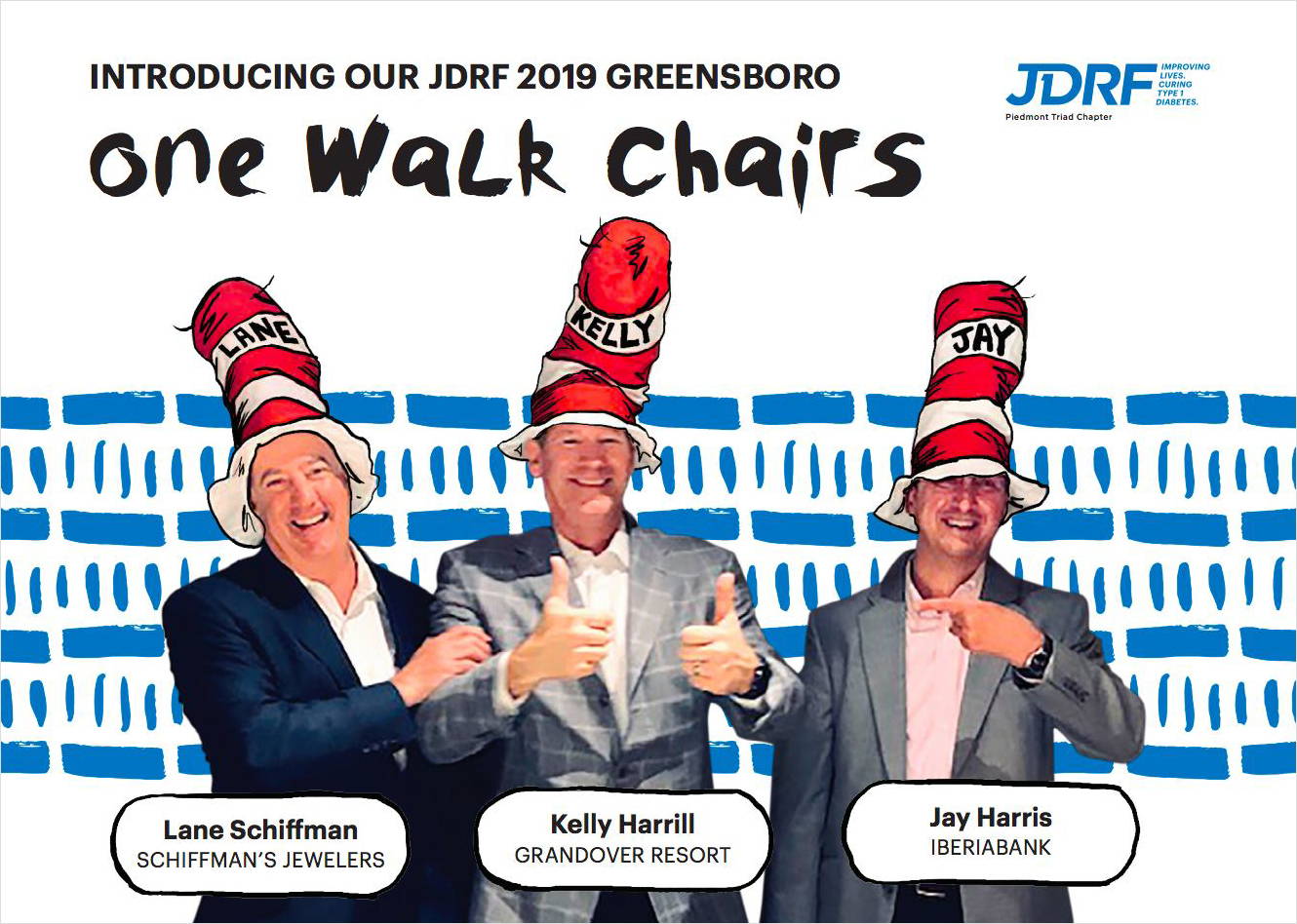 ---