Proposals are such a big moment in a couple's life together. We are so honored to have the privilege of playing a role in the occasion. Here are a few of our favorite customer engagement stories from this year.
An Unmatchable Birthday Surprise
Carl planned a very elegant surprise birthday party for his lovely bride-to-be Veronica at Greensboro's Proximity Hotel. During the evening, Carl surprised her once again with a proposal! Veronica's diamond and rose gold ring is absolutely stunning. We don't think he will be able to top this gift for a while.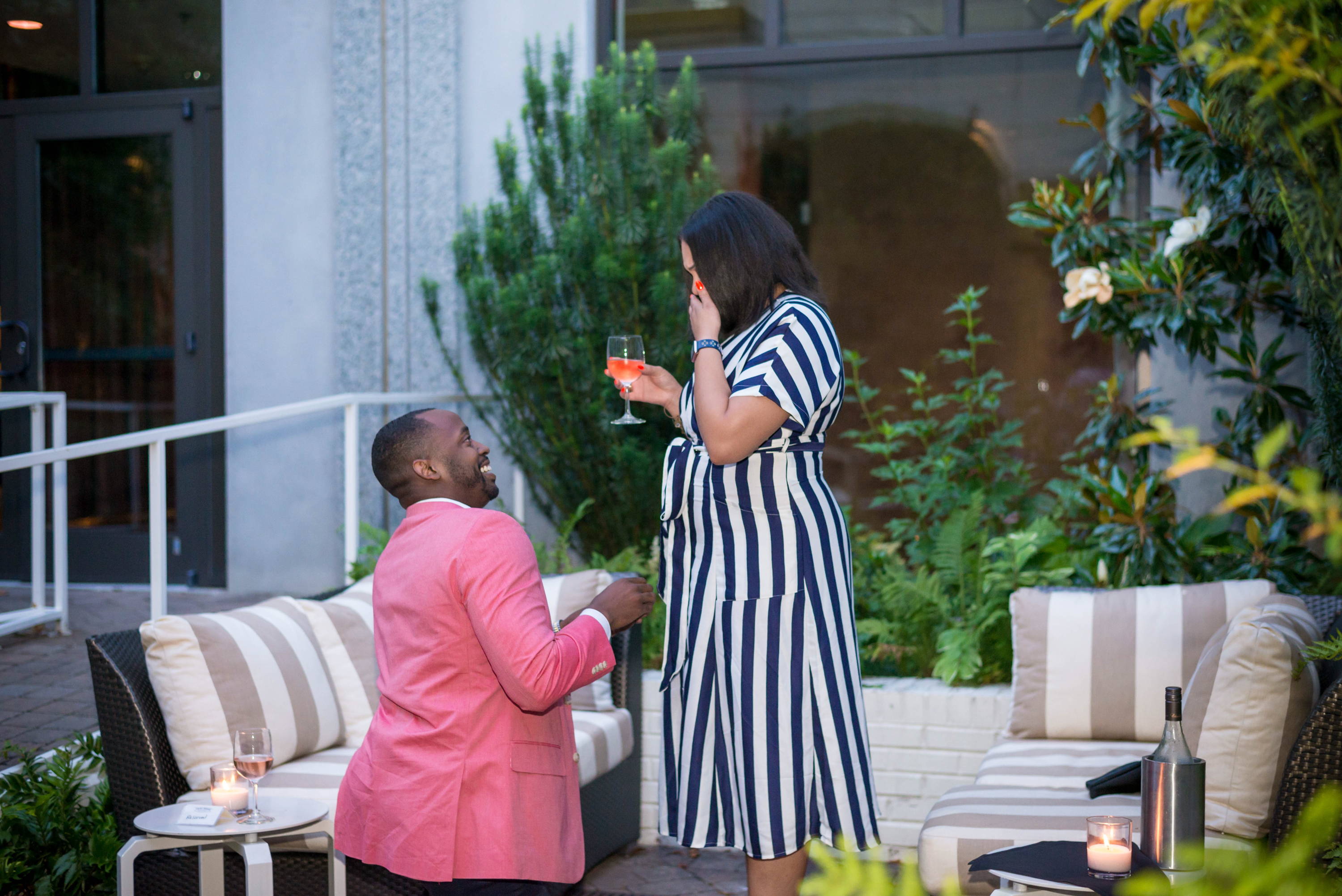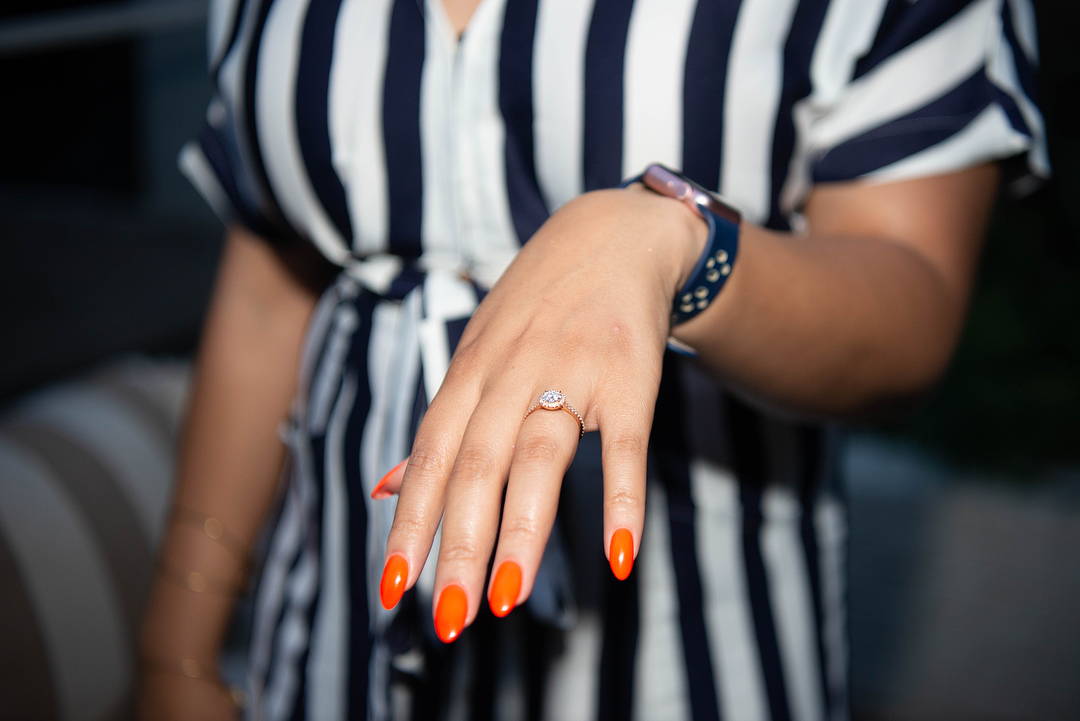 Not Your Typical Walk in the Park
Nathan and Carly have been dating since their college days at NC State. While on vacation in New York, the two decided to walk up to Central Park to see the beautiful fall leaves. After an amazing brunch, they walked around the park for a few hours before finding the perfect area to sit and rest in the sun, and that is where Nathan proposed! Carly was completely stunned. Nathan proposed with a beautiful rose gold Christopher Designs ring.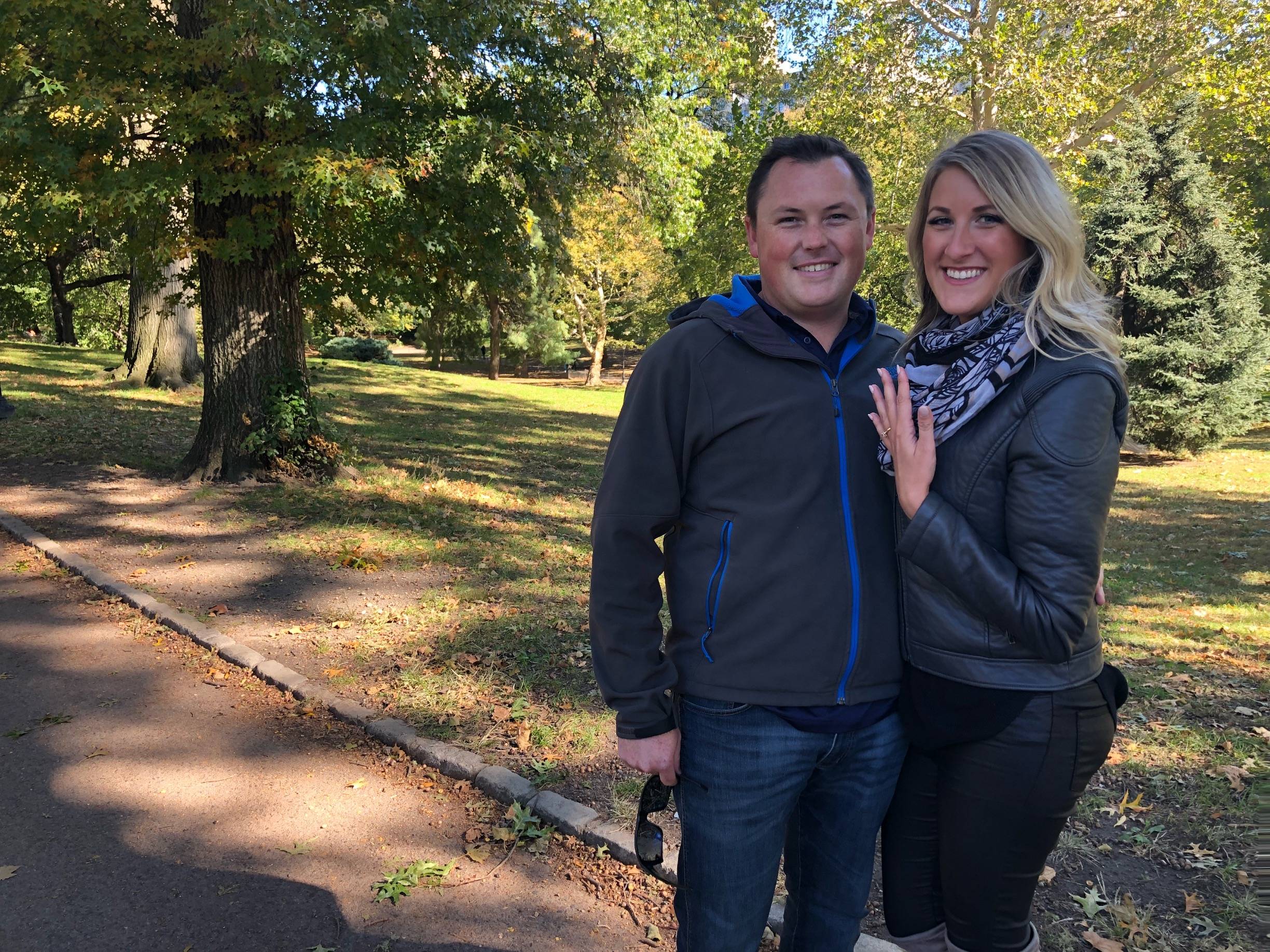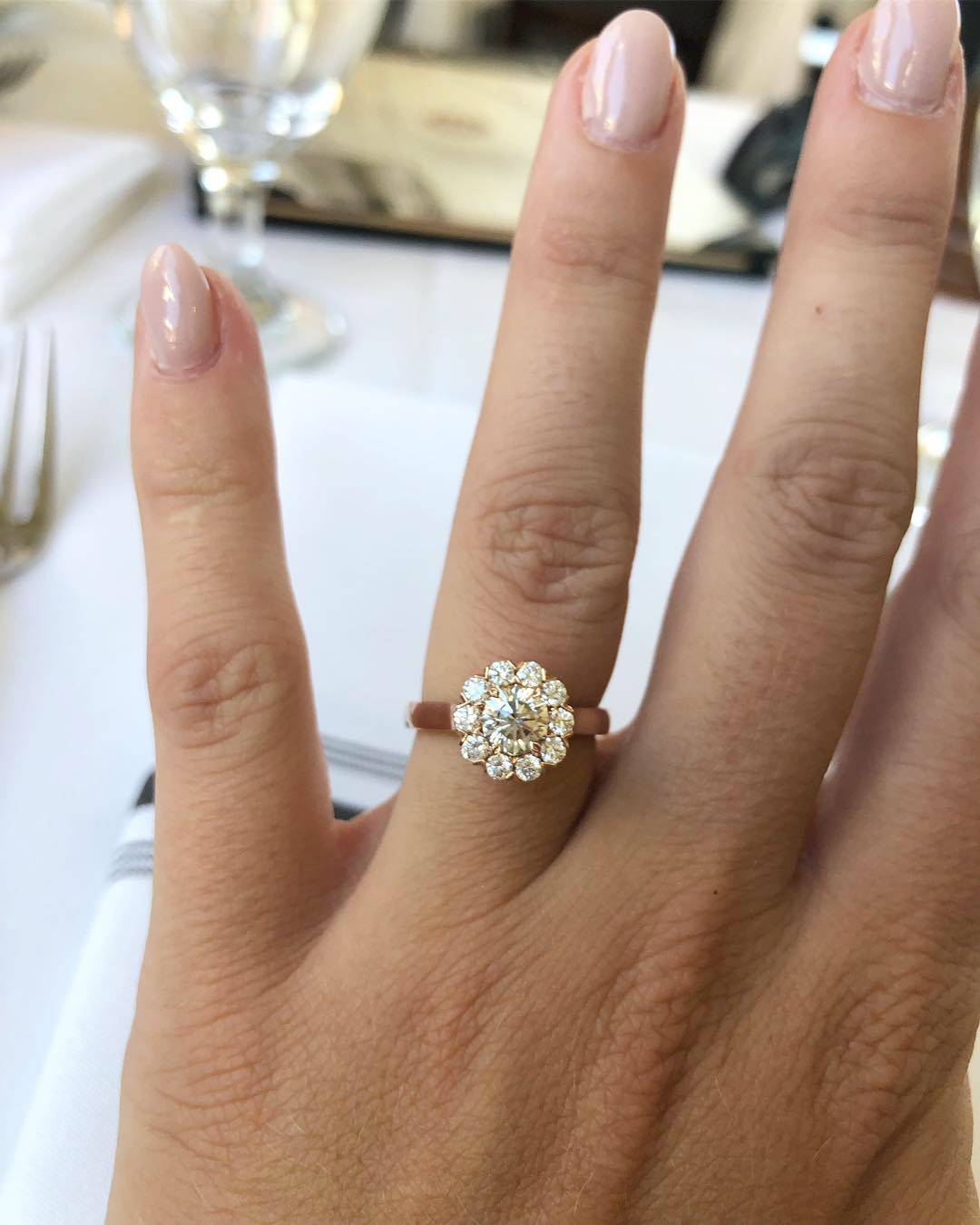 The Journey to the Perfect Ring
Sometimes finding the perfect ring leads to having to design a custom piece. Daniel's mother came to the rescue and passed down her engagement ring diamond to him and his fiancée, Rebecca. Mom not only passed down her diamond but went the extra mile in working with a Schiffman's sales consultant in designing the perfect ring. Schiffman's had the rings shipped, overnight, to Daniel in Georgia. Daniel proposed to Rebecca the next day at a gathering with close friends. She said yes before he could even pop the question. It must have been the ring! Rebecca's ring features the family round-cut diamond with a platinum mounting and pave set on the shank in a three-row arrangement.