Graduates - whether waving goodbye to high school and headed to college or finishing their first degree and entering the working world - they need something to commemorate what most would agree are the "best years of their life."
Selecting a graduation gift doesn't have to be tricky or time consuming and we want to help you be more creative than just another hallmark card. Whether shopping for your daughter, son, niece, nephew or family friend, we've got something for every soon-to-be alum in your life this year.
For Her
Gift #1 - A Modern Class Ring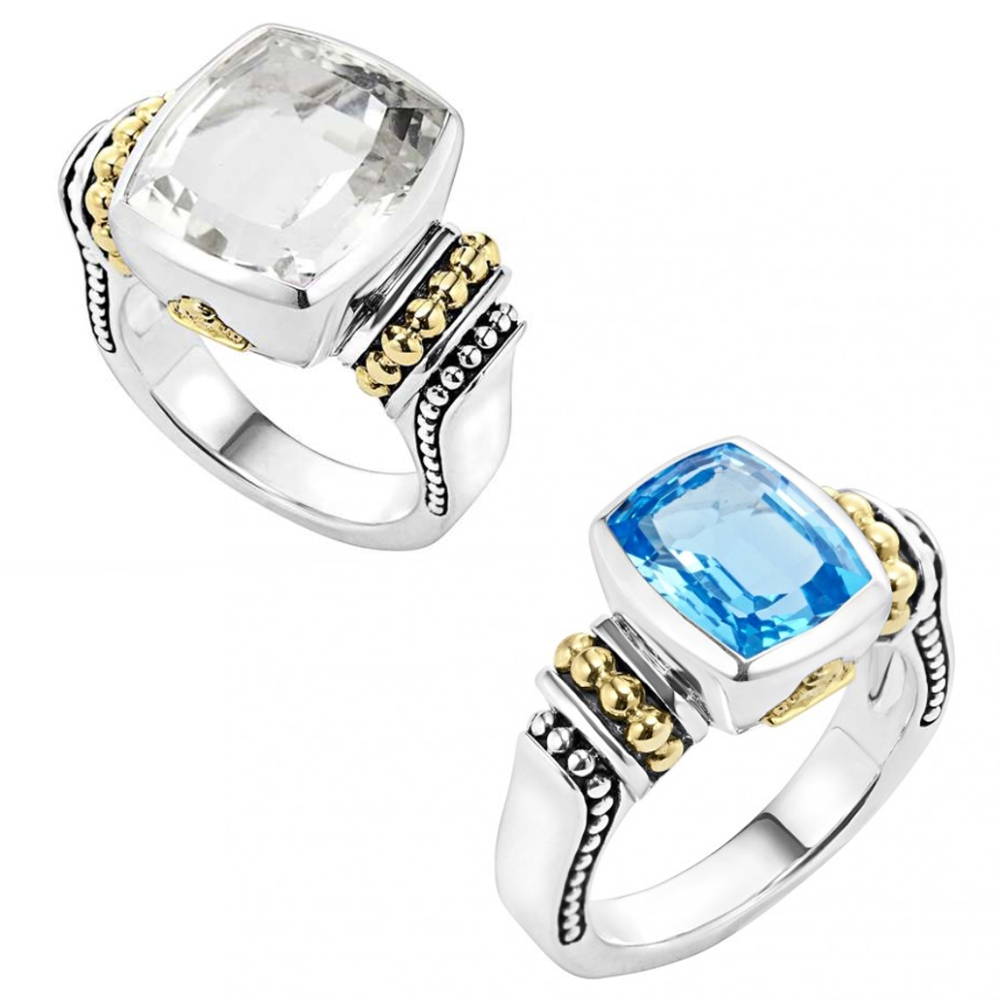 For decades, companies like Jostens have created traditional class rings for graduates across the world. But if there is anything we know about today's graduating women it's that they like to define their own style. Our best selling item for graduates over the last few years has been our collection of colored stone rings from David Yurman and Lagos. The real benefit to these rings is that they are built to last for milestones to come. Each one has it's own unique details, like caviar beading, accents of colored metal or halos of pave diamonds. And sizing? Don't worry, we can adjust or exchange the ring so that it fits her perfectly.
Gift #2 - Diamond Stud Earrings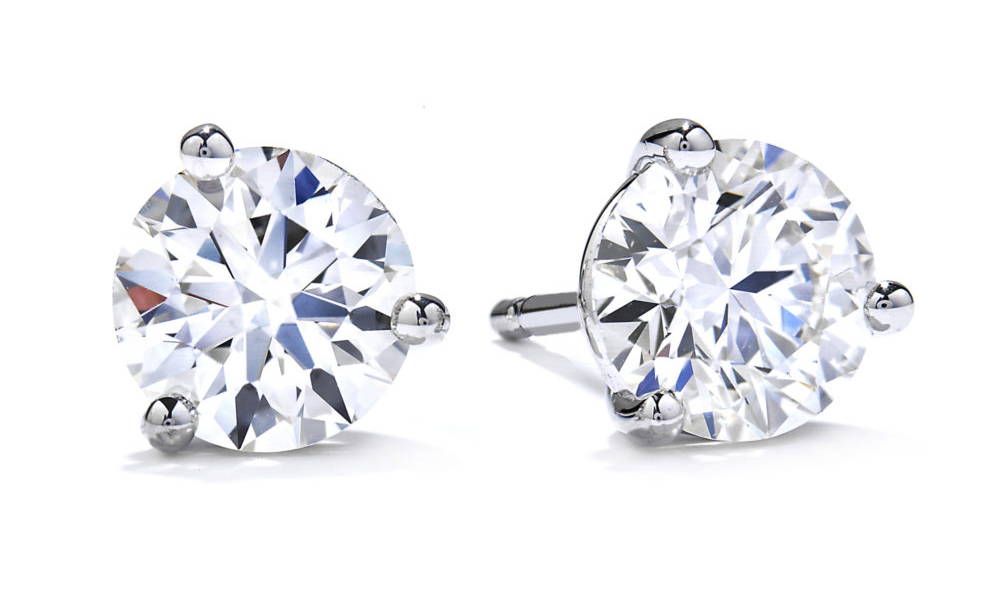 Our second gift is definitely a winner and as an added benefit, we've never had someone complain that they don't fit... Diamond stud earrings should be a classic staple in any working girl's wardrobe - an accessory that can take you from office to a night out seamlessly. This gift is also great because it can help your grad look instantly polished when interviewing for a new role or networking within the community. We've got several affordable options from Hearts On Fire, Fire and Ice and our Estate Collection for you to find the ideal pair for her.
For Him
Gift #1 - The Professional Smartwatch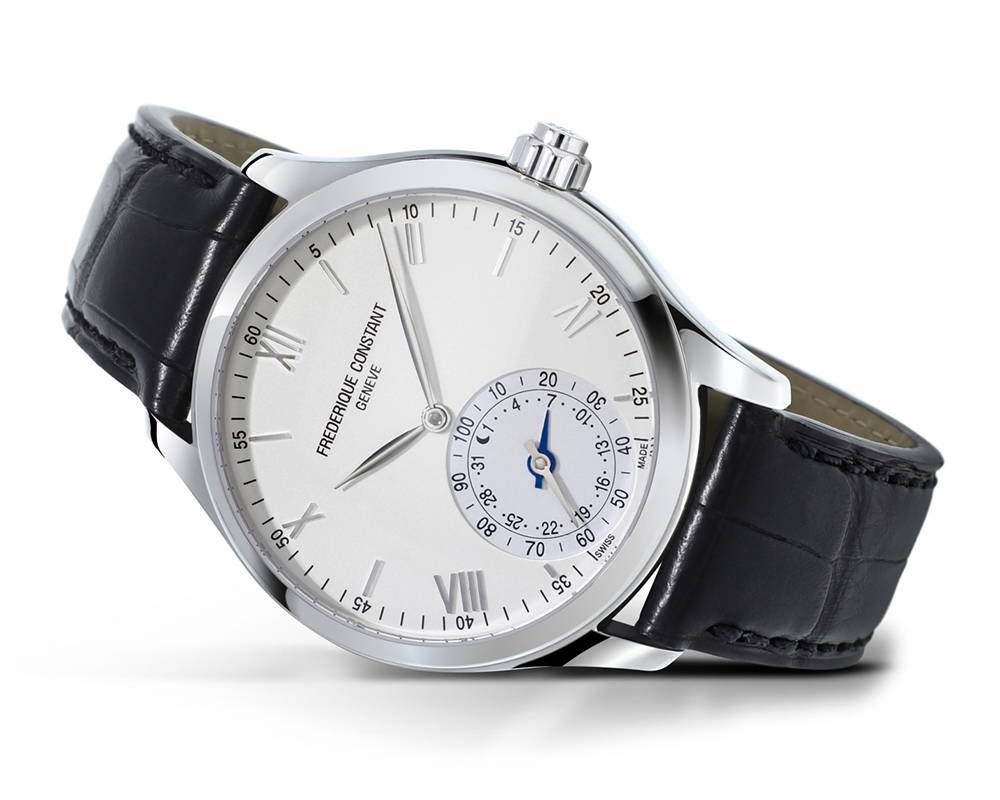 While an Apple Watch is great for timing your run, it's doesn't necessarily say "professional" in an interview or on the job. That's why we love the horological smartwatch collection from Frederique Constant. Your grad can have the activity tracking functionality with the sophistication and durability of a traditional timepiece. Not only that, his watch will vibrate when he receives a call or text allowing him to discretely check it at an appropriate place and time (and not be glued to his screen). Did we mention the battery lasts for over two years? No charging necessary.
Gift #2 - The Dress Watch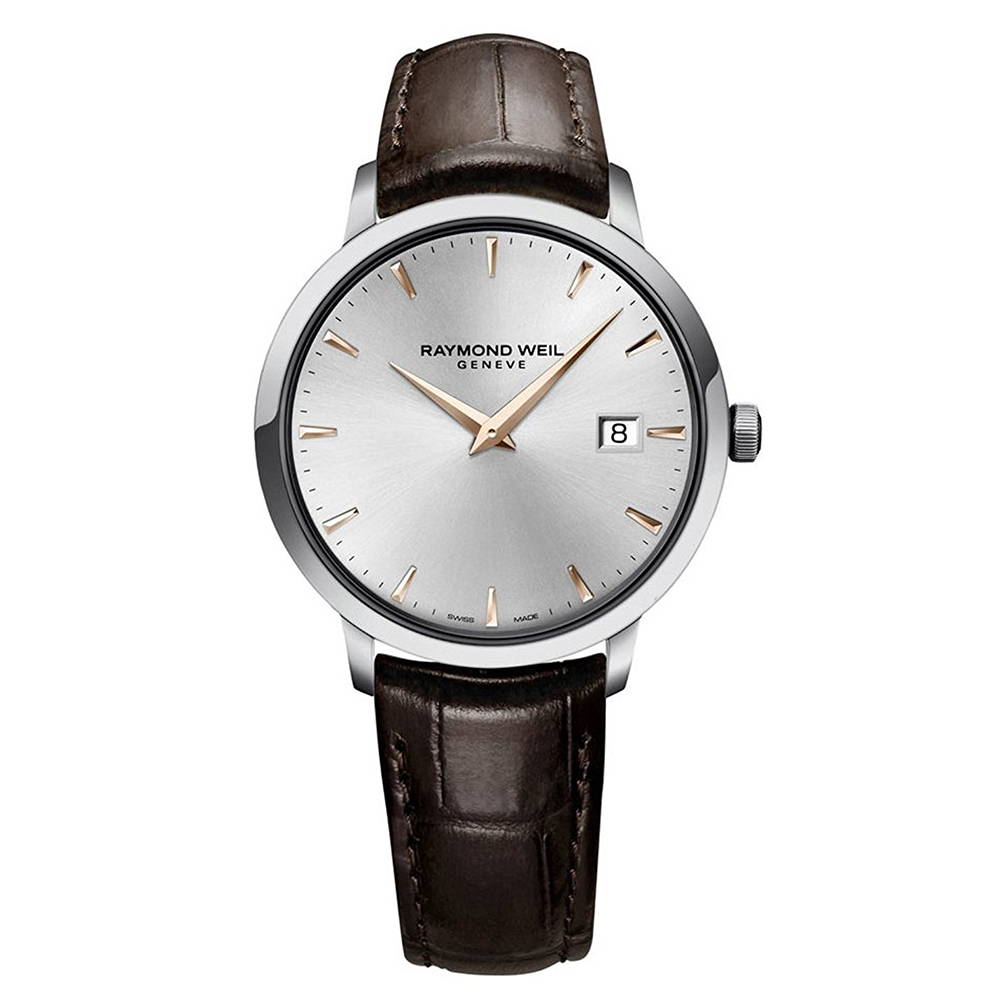 Few things are as precious as time, perhaps because it goes by so quickly from ABC's to undergraduate degrees. A son's graduation from a school or university is one of the first landmarks achieved in a young adult's life that marks his first steps into a world of independency. While some live for the next greatest thing in technology, others prefer functionality and style. A graduation gift shouldn't be over the top, but something that lasts a lifetime and jump starts their adult status. Many of our customers opt for a classic stainless steel and leather timepiece like the one above from Raymond Weil. The bands are interchangeable so your graduate can have his choice of colors.
Stop by our Winston-Salem or Greensboro locations and one of our talented staff members will help you select the most meaningful gift for you new grad! You can even schedule an appointment to see any of these piece above here!