Now you're on a mission... Like many other guys, you're staring down the calendar and you know that before midnight on New Year's Eve, you'll have a ring in your hand ready to propose.
While there's no wrong time to propose (ok, Las Vegas after 4 or 5 cocktails probably isn't the best time), we see about one-third of the engagements happening sometime between Thanksgiving and Valentine's Day. Christmas morning, New Year's at 12 A.M., or the most romantic day of all, February 14th, are prime-time for proposals. That means you should be shopping right now.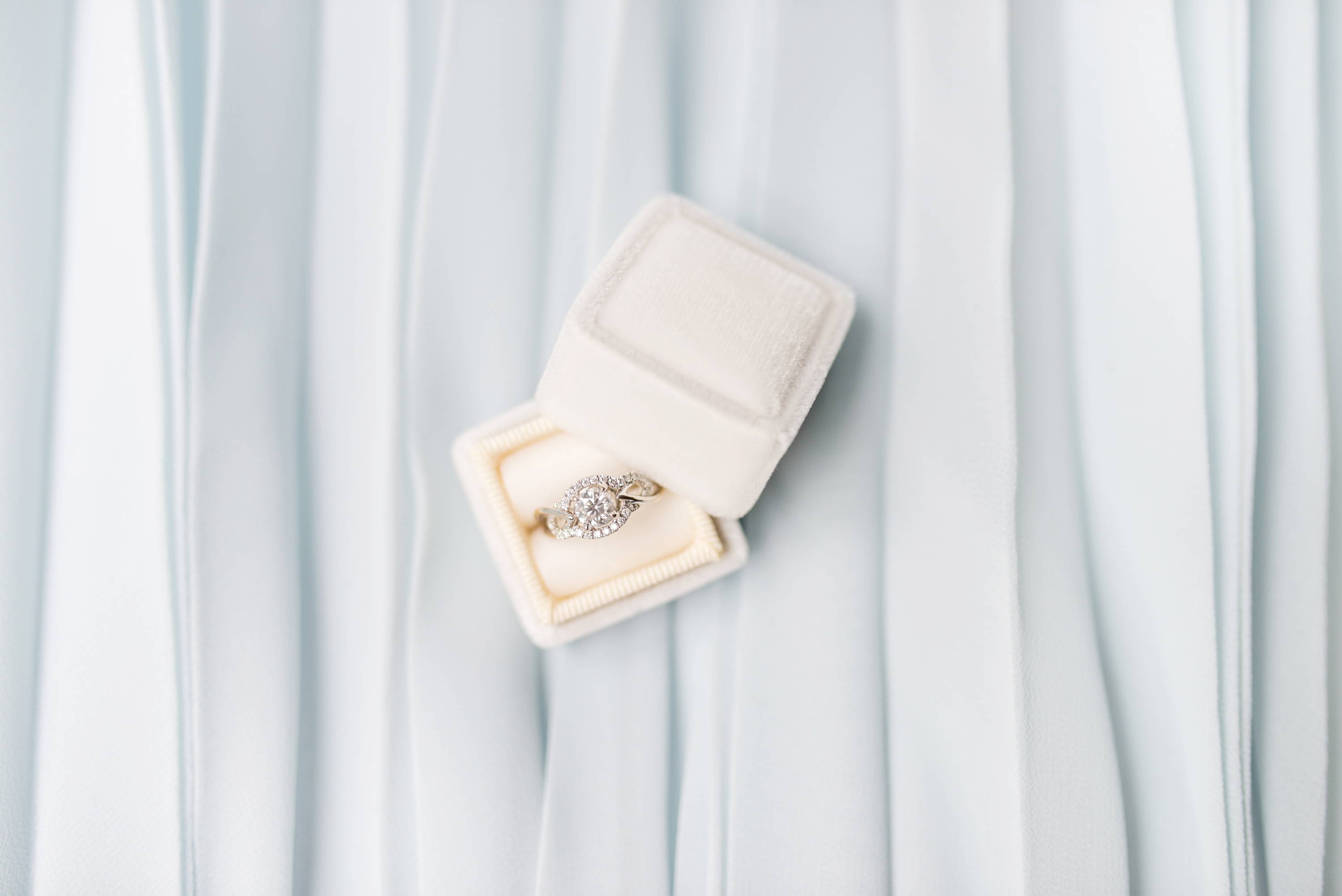 We recommend buying the engagement ring 1 to 3 months before you pop the question. This gives you plenty of time to plan it in the most romantic way. Shopping for an engagement ring shouldn't be an impulse buy (unless you are doing the Las Vegas thing). When you're panicked, you don't take the time to educate yourself and you can end up with a ring that is nothing but trouble. Not a good way to start the next phase of your relationship!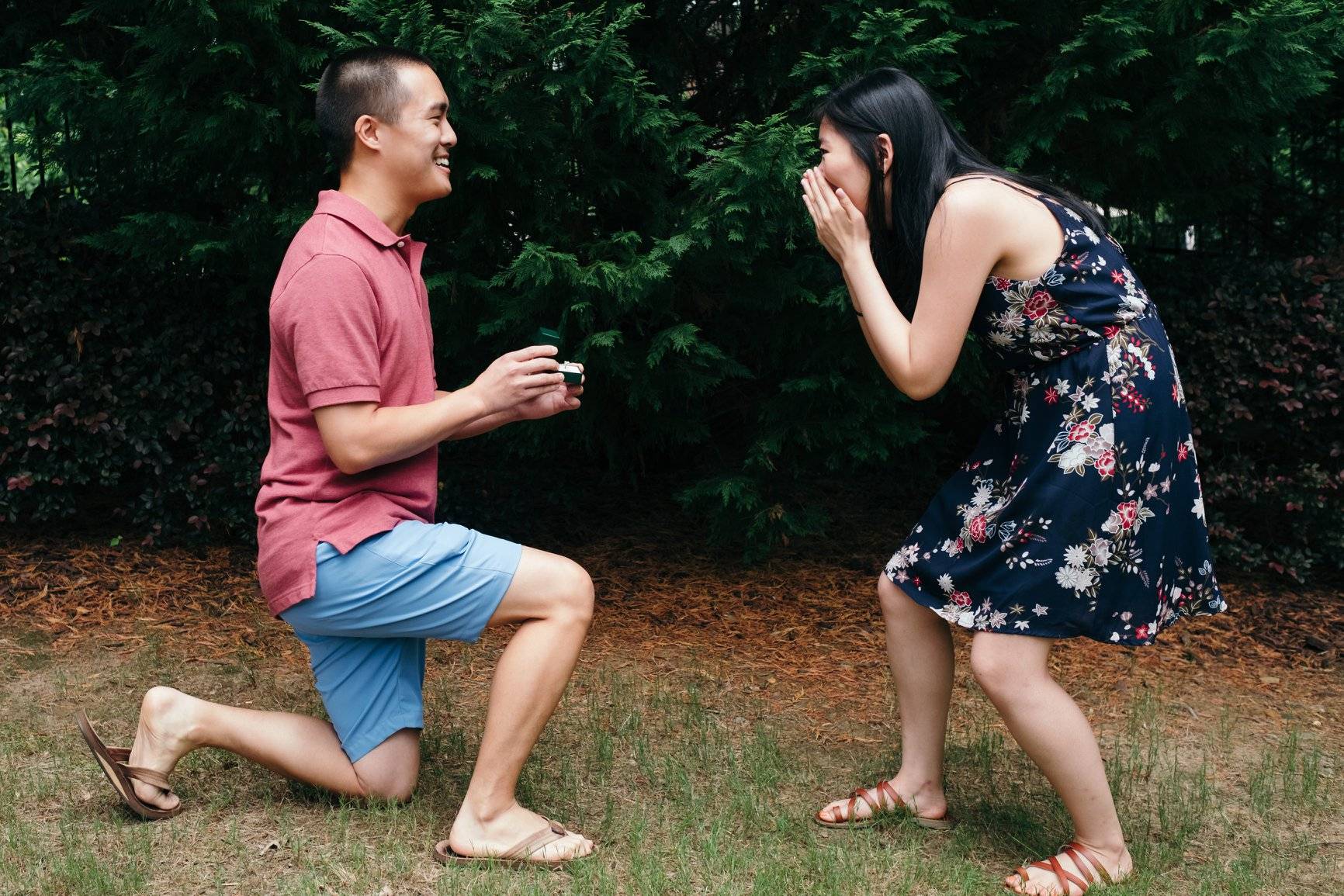 Photo Credit: Jang Choe
By taking your time, asking good questions, and learning about your options, you buy a ring with confidence. Once those details are taken care of, you can spend the rest of your energy focused on making it an amazing and romantic day for her.
While one-third of the engagements are happening in the next few months, the other two-thirds are happening just about any time. The right time to ask is the time that feels right for you and your future fiancée.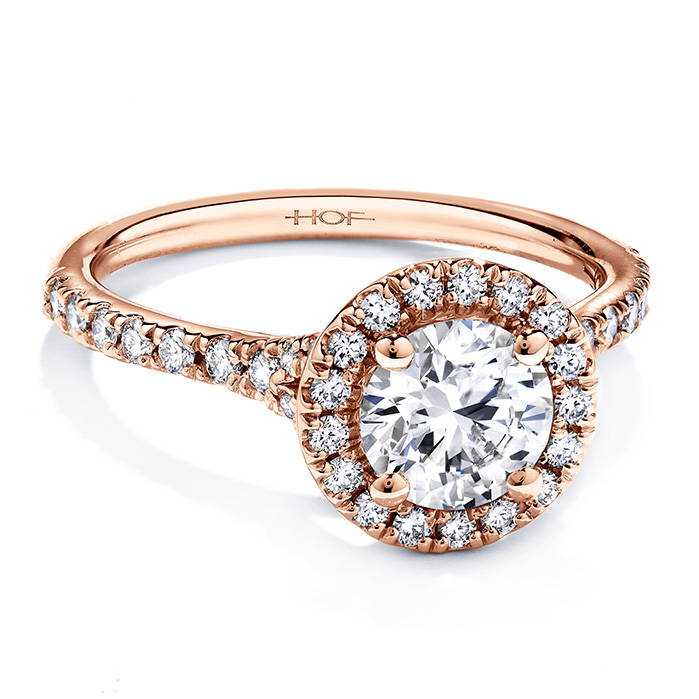 If you're in the camp that is going to propose over the holidays, we'd like to invite you to our upcoming Holiday Diamond Events. The first will be November 9th at our Winston-Salem location. Then on the 10th, another great opportunity at our Friendly Center location. We'll have out our largest collection of diamonds from your favorite designers (Christopher, Gottlieb, HOF, Charles Krypell , Memoire, Penny, Precision, Procop, Scott Kay and Suna), and plenty of experts happy to answer any question you have!