Father's Day is a particularly special holiday for us at Schiffman's - and not just because we carry great Father's Day gifts... But, because our first 4 generations of owners are all fathers. After 125 years, we (and our employees) can honestly say you really are family when you work for the company.
We had a chance this week to chat with our 4th generation of fathers - Arnold, Vance and Lane - about the unique and meaningful relationship between father and child inside and outside a family business.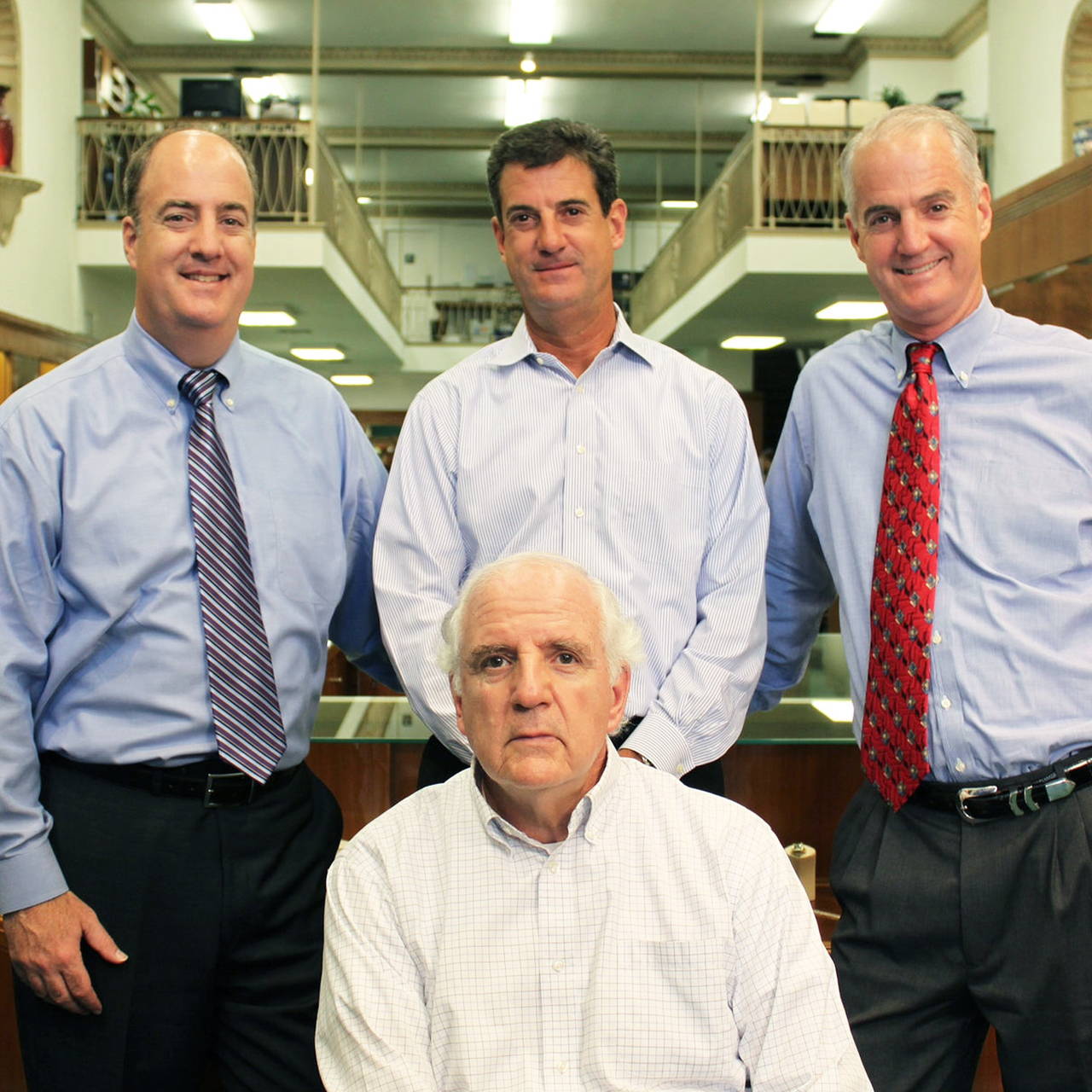 Lane, Vance, Arnold and their father, Tony
1. What is the biggest lesson you learned from your father?
Arnold: I learned from Tony to always show up and stay in the moment. Treat others like you wish to be treated.
Vance: Always stand by your word.
Lane: In business, "Cash is King" always have reserve funds ready to take advantage of good opportunity to invest your business. In personal life, "The harder you work, the luckier you get." I would just as soon be luckier than good anytime.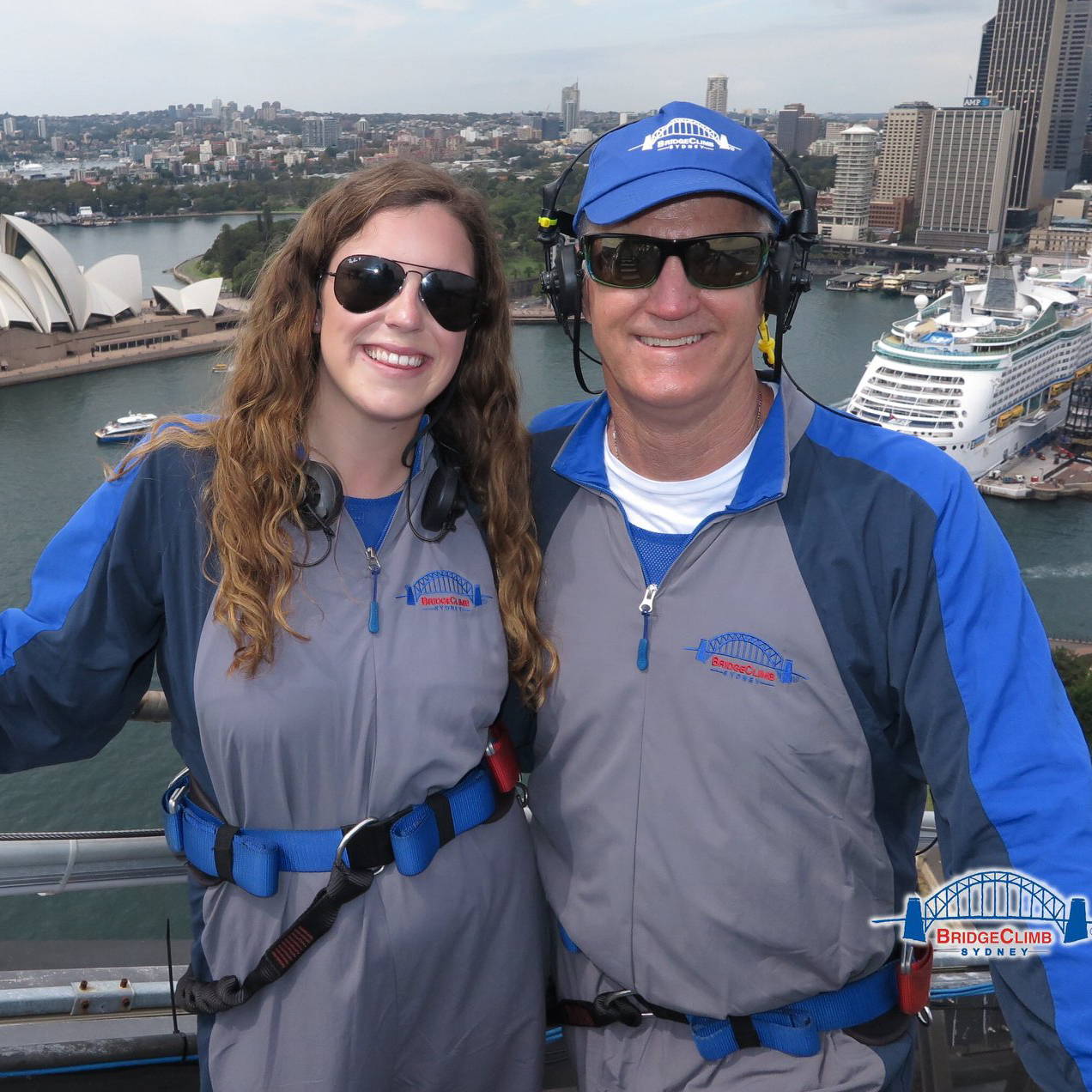 Arnold and his daughter, Margo
2. How has becoming a father inspired you?
Arnold: Becoming a father has inspired me to try and set an example in life and work.
Vance: It's my biggest motivation in making our business successful.
Lane: It has been an amazing experience participating in the growth and development of our children. They inspire me to continue to work hard and stay healthy to see the great things that I am certain they are capable of achieving.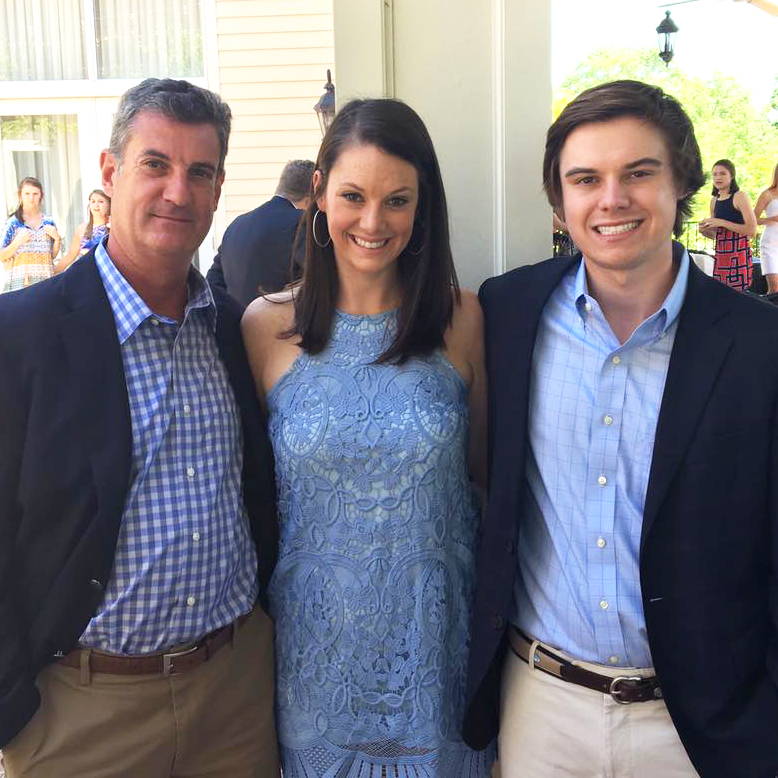 Vance and his daughter, Rives, and son, Allen
3. What is it like to work with your children/nieces/nephews in the business now?
Arnold: It is very enjoyable for me. All the younger generations bring something different to the business. I love the different perspectives and personalities and energy each brings.
Lane: It is very interesting... I find myself in similar situations that my Dad was in 30+ years ago and enjoy trying to retrieve some of the wisdom that he imparted on me and putting it to use with our 5th generation members today.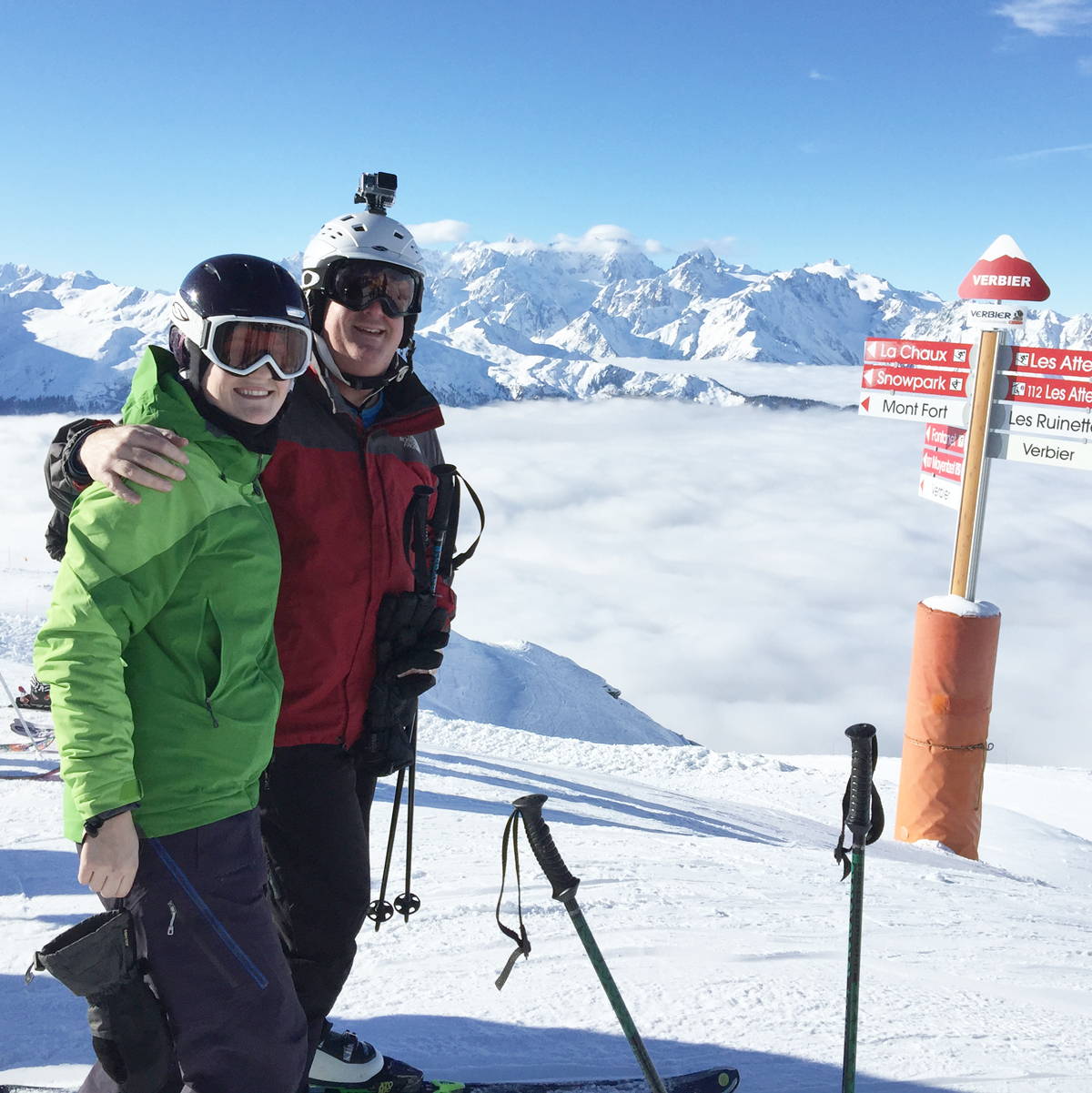 Lane and his daughter, Kiley
4. What have you learned from each other about being a father?
Arnold: I have learned that each brother contains a lot of different ways to help the other. We have different personalities and each approach issues in a different manner, but each can approach being a father in positive manner and manage the issues well and give perspective to be the best we can be.
Lane: All of our kids are uniquely different and it can present a heck of a challenge to figure how to nurture, motivate and inspire our children.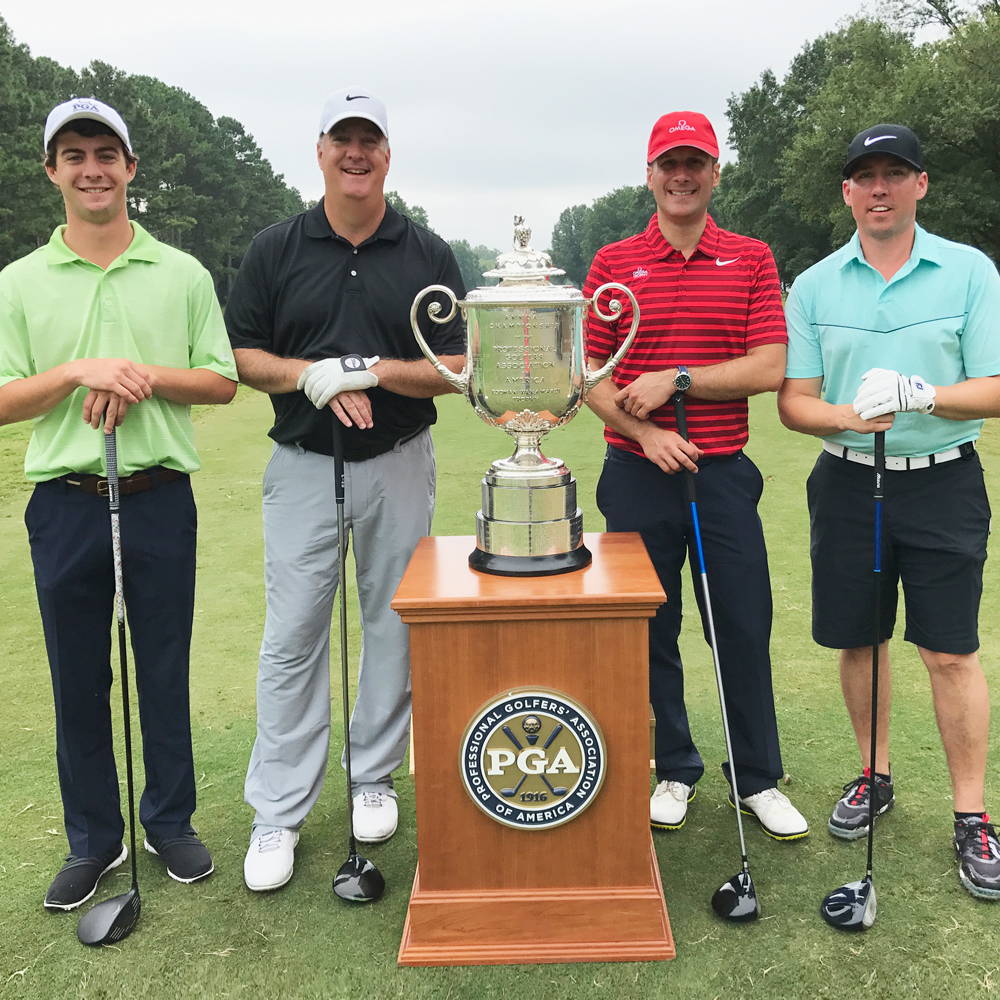 Lane and his son, Layton
5. What is your wish for the 5th generation of Schiffman's Jewelers?
Arnold: My wish is for the 5th generation is to simply be happy and productive. Happy people are more productive and productive people are generally more happy.
Vance: Health and happiness.
Lane: My biggest wish is for the 5th generation to find their own respective passion for their personal life's work. With that, it means that I want them to find their own personal happiness and success. This attitude is a must for the business to succeed and to change with the times. Our future depends on our continual development and growth to meet the needs of the future marketplace.