Family legacy is at the core of what Schiffman's was founded on and our 4th generation focus on today. Arnold, Vance and Lane learned, at an early age, the trials and tribulations of the family business involving their children in every possible way.
You can often hear Lane's children, Kiley and Ren, recall childhood memories of riding the old dumbbell waiters at our Elm Street location to "deliver packages" to the staff on the second floor. So, to say that the staff at Schiffman's has raised our 5th generation isn't a far stretch. Today, they are challenged with making their own mark and following in the giant footsteps of those who came before them.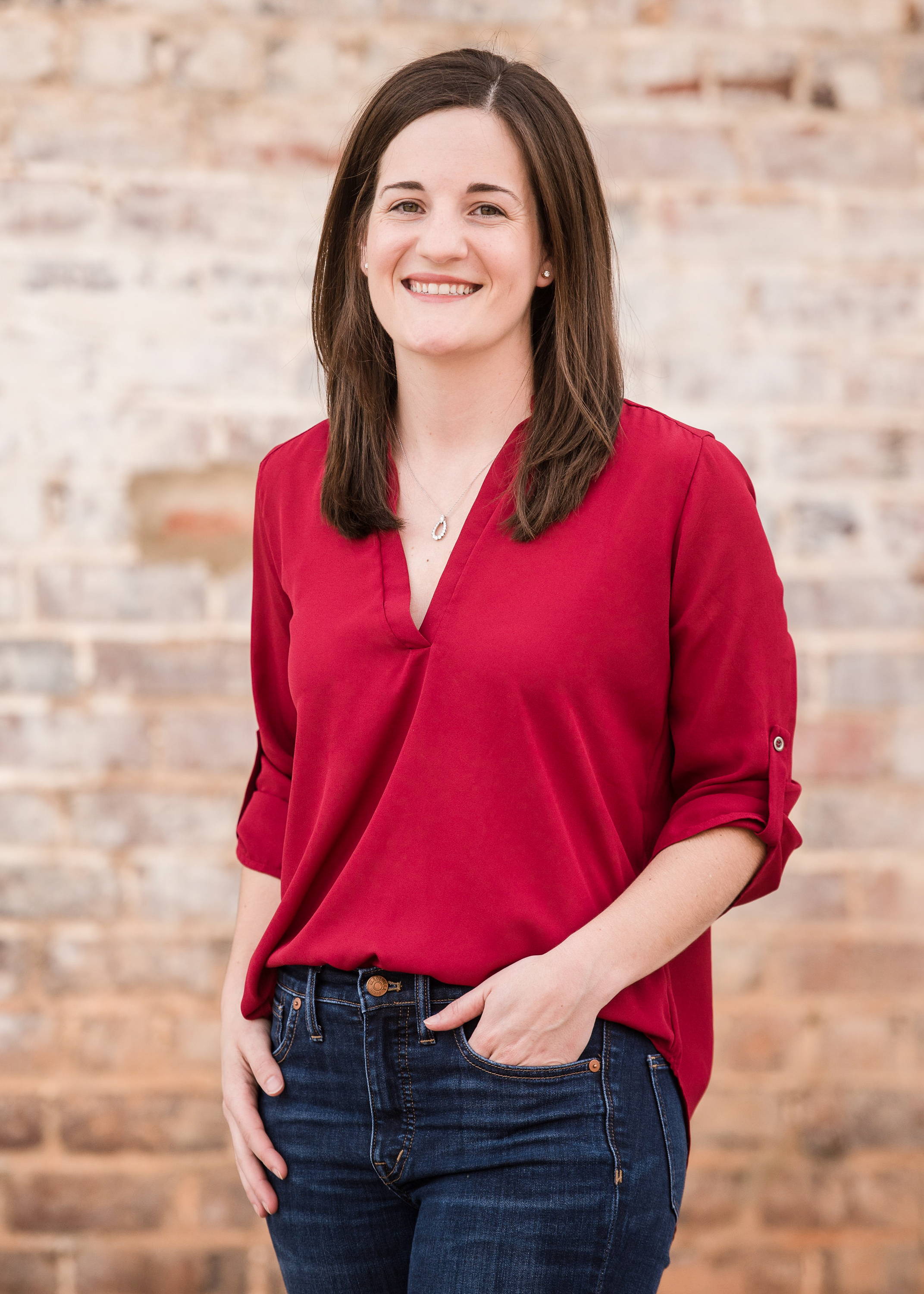 The oldest in our 5th generation, Kiley, started her career with Schiffman's at 11 years old - selling discontinued china patterns on eBay as a way to make more room for newer inventory. She later learned the art of tying a "Schiffman's bow" in high school and eventually earned the title of "Chief Cookie Maker" at our Friendly Center location during the holidays. In 2007, she put her Schiffman's career on hold to earn her Bachelors in Industrial Design from NC State University but still returned to help the North Carolina stores during the holidays.
Soon after graduation, Kiley moved to Boston, Massachusetts to work for Hearts On Fire (another family owned and operated business) where she studied jewelry design under Ilaria Lanzoni. After a few years, she applied for an open position in the Hearts On Fire marketing department where she fell in love with storytelling. In 2014, Kiley moved back home to work at the request of her grandfather who was in the final stages of his battle with Parkinson's disease. She often remarks that "it was the best decision I ever made" as she was the only grandchild that had the opportunity to work full time with our 3rd generation. In November 2018, her uncles and father appointed her Director of Marketing with the hopes that Kiley will keep the company's stories alive for the next 125 years.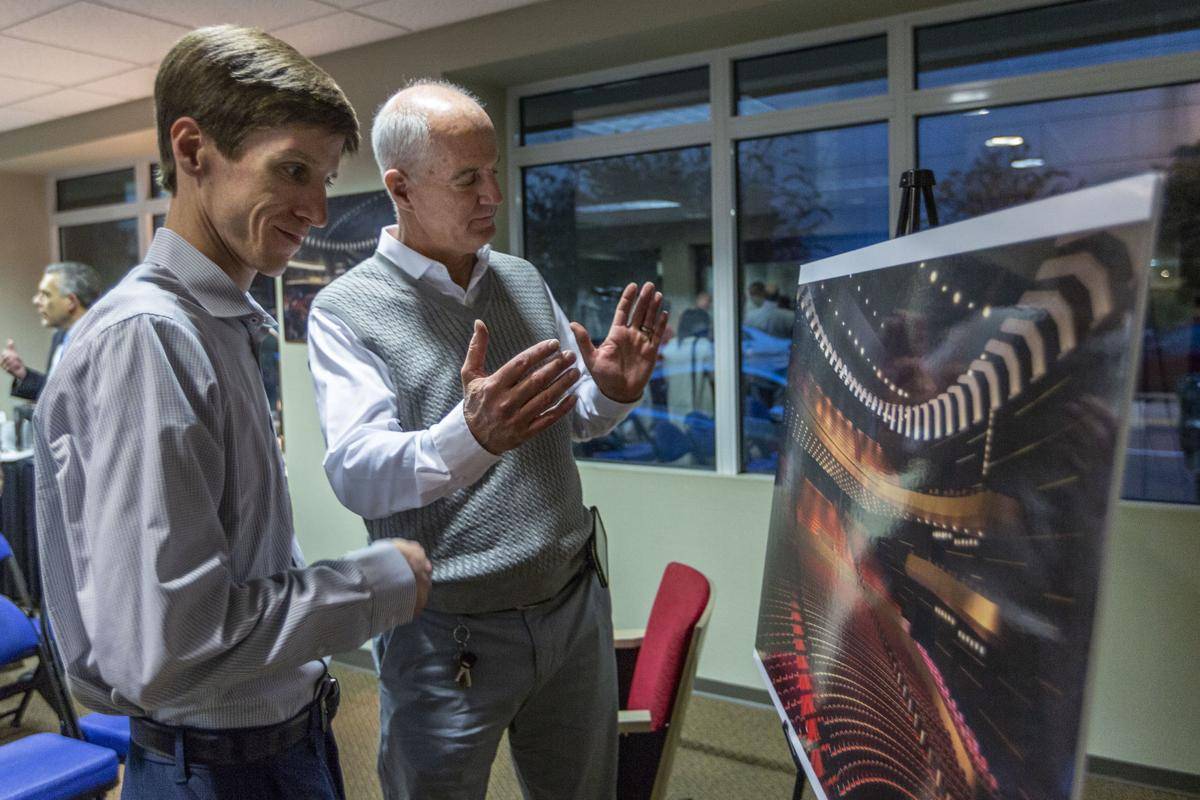 Anthony, the next oldest in our 5th generation, recalls memories of asking his grandfather about each and every stone in the Schiffman's collection (that used to be located at the front of the downtown store). "I always remember the many times Tony sat down with me and went through his collection. He spent time teaching me small life lessons with those stone that I feel have stuck with me for my lifetime. Tony inspired my passion for the jewelry industry - through his love of quality product and his positive demeanor with every person who walked into the store. " says Anthony. He stared his career with Schiffman's at 15 when he worked as Tony's "gopher" - running errands, getting lunch, cleaning and dusting. Anthony attended High Point University and graduated with his Bachelors in Business.
Then, he pursued his gemologist degree through the Gemological Institute of America (GIA) in Carlsbad, California. Anthony began his professional career working in the estate jewelry buying department at Replacements Limited before becoming a sales associate at our sister store, Schwarzschild Jewelers, in Richmond, Virginia. Today, Anthony works in our estate department. The 4th generation hopes to see him use his wealth of knowledge and keen eye to bring continue to bring the best quality product in stores for our customers' lifetimes.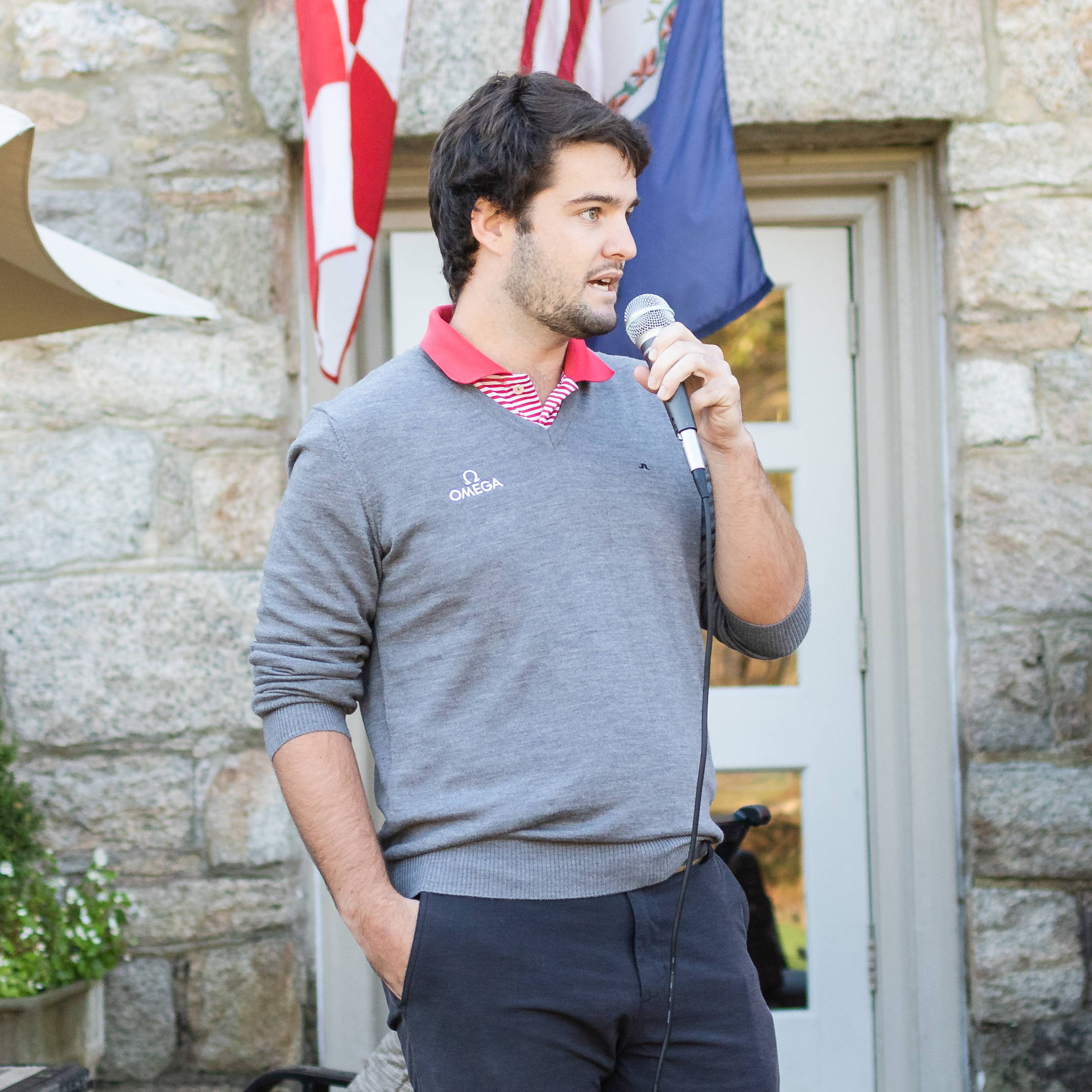 The youngest member of the 5th generation, currently working for the business, is Ren who manages our Alverser Plaza location in Virginia. Like his older sister Kiley, Ren joined at a young age - helping with odds and ends but could most often be found greeting customers. Ren says "I wanted to be like my grandfather, Tony. He knew every customer's name, address and phone number by heart. In fact, he would go to shows and pick out jewelry with specific customers in mind. He was my role model and still is today."
Ren attended Elon University and graduated with a degree in Business Management and Entrepreneurship. He went to work in sales for a watch brand, Bulova, and an analytics company, InsightSquared before pursuing his graduate degree in gemology at Gemological Institute of America (GIA) in Carlsbad, California. He then went to work in sales at our sister store, Shreve & Co. in San Francisco before returning to the east coast to settle down in Richmond.
We hope you've enjoyed getting to know our generations this season - each with their own unique personality! - as we celebrate our 125th year in business. From the bottom of our hearts, we can't thank you enough for supporting our family and our dream to help others celebrate life's most memorable occasions.
Read about our other generations:
A Shining Legacy: The Schiffman Family
Meet Our 2nd Generation: The Original Mr. A
A Lesson from Our 3rd Generation: Tony Schiffman
Meet Our 4th Generation: Arnold III, Vance and Lane Schiffman