There's nothing wrong with the typical chocolate and roses for Valentine's Day…except that chocolate and roses are a bit "typical." Take it up a notch and really land some brownie points with that special person in your life.
Here are 4 ideas that are sure to delight: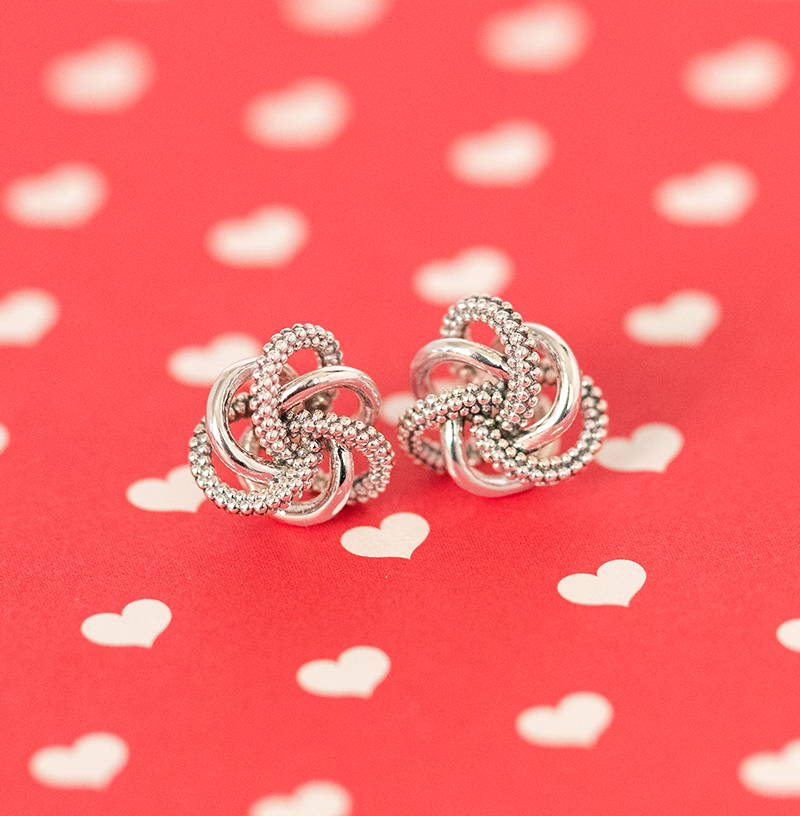 LAGOS Love Knot Earrings
These Love Knot earrings are the perfect Valentine's gift for any woman on your list. Not only are they romantic - symbolizing how your lives have become intertwined - but they are affordable (starting at $225!). They are available in sterling silver or 18-karat yellow gold with diamonds.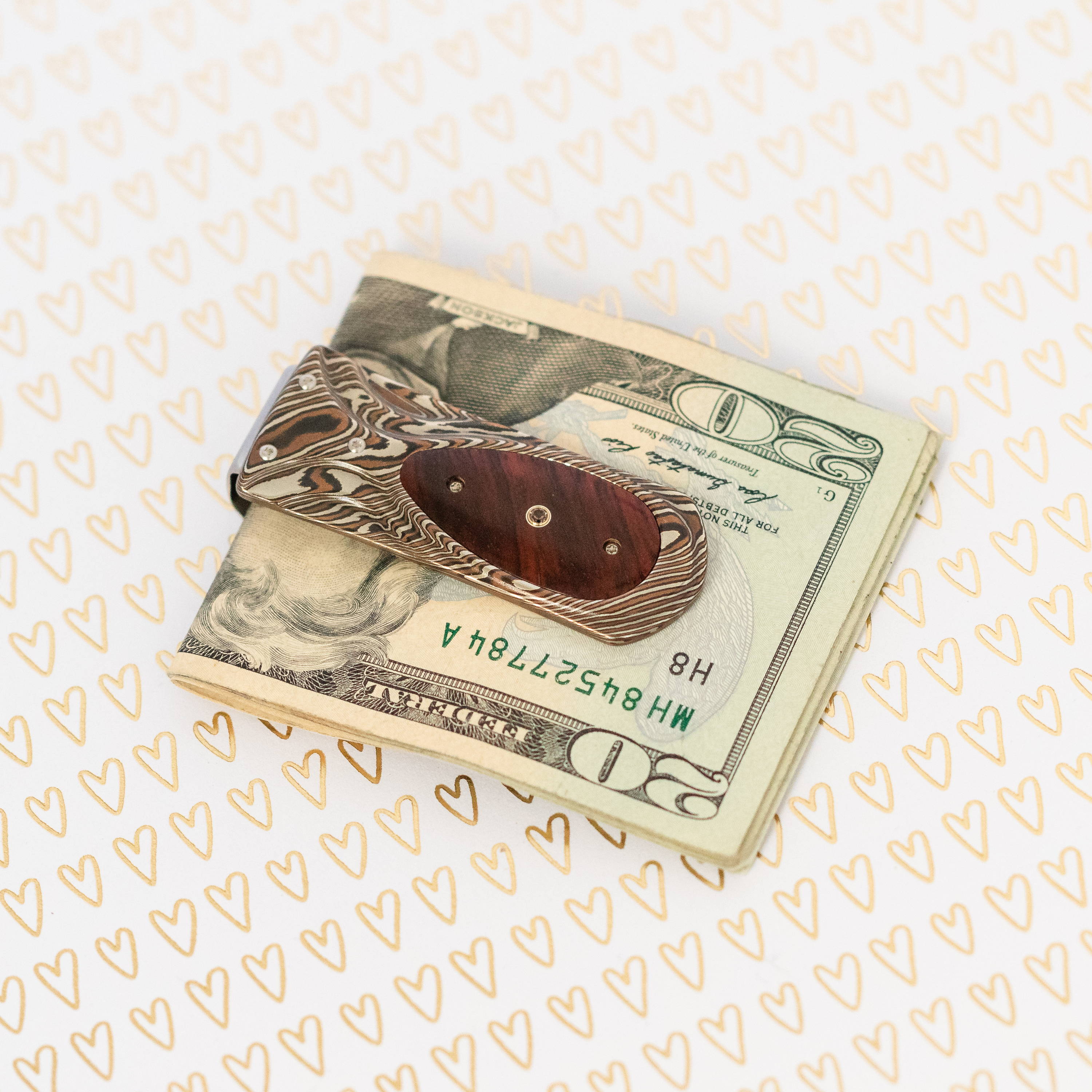 William Henry Money Clip
Gentlemen are becoming more and more drawn to the simpler style of a money clip. But just because it's simple, doesn't mean it isn't elegant. This money clip from William Henry is a symbol of class with it's polished look and small footprint (it takes up less room in his pocket!). At $425, it is a gift that will constantly remind him of your affection every time he uses it.
*William Henry is only available in our Winston-Salem location.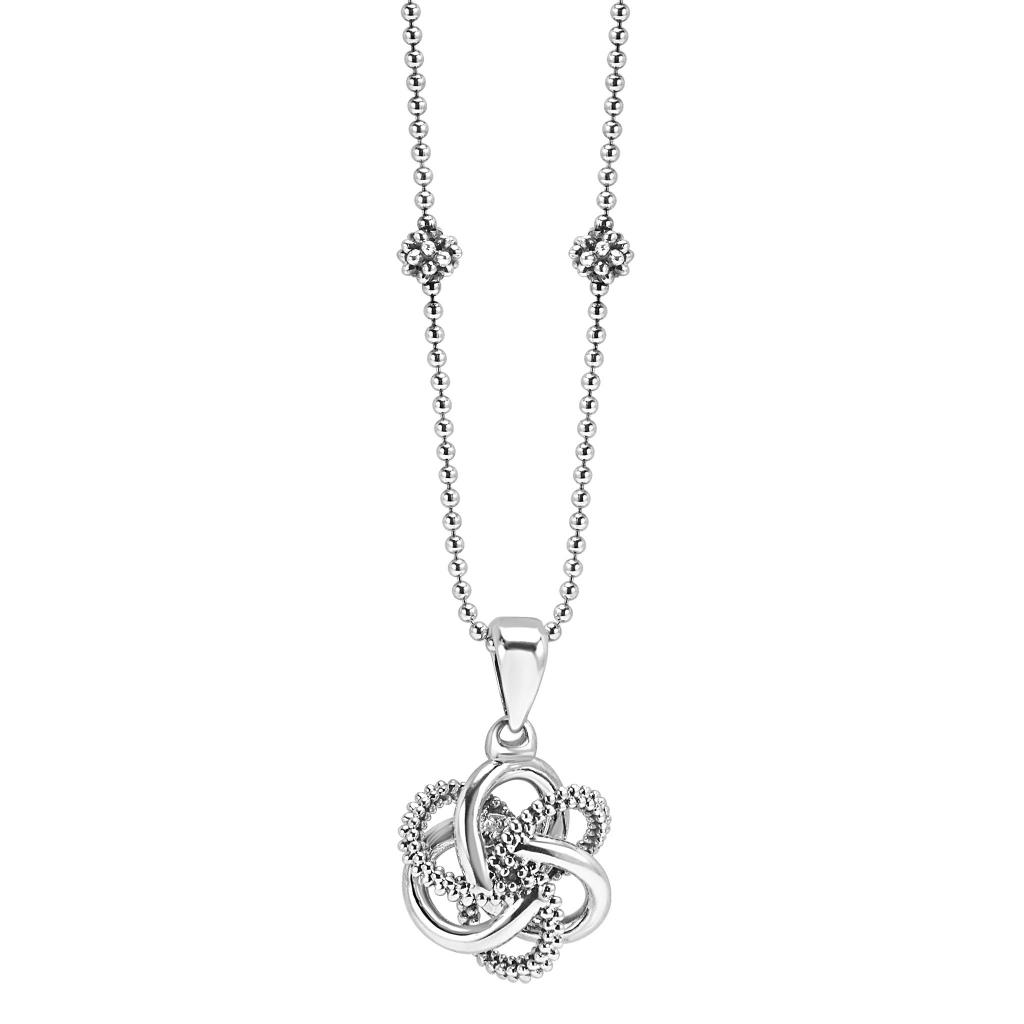 LAGOS Love Knot Necklace
Keep the Love Knot theme going with this necklace from the LAGOS Love Knot Collection. Designed for romance, it not only looks beautiful but was created it to be given as a symbol of devotion. The Love Knot necklace is available in sterling silver and yellow gold. It is 30 inches in length and starts at $250.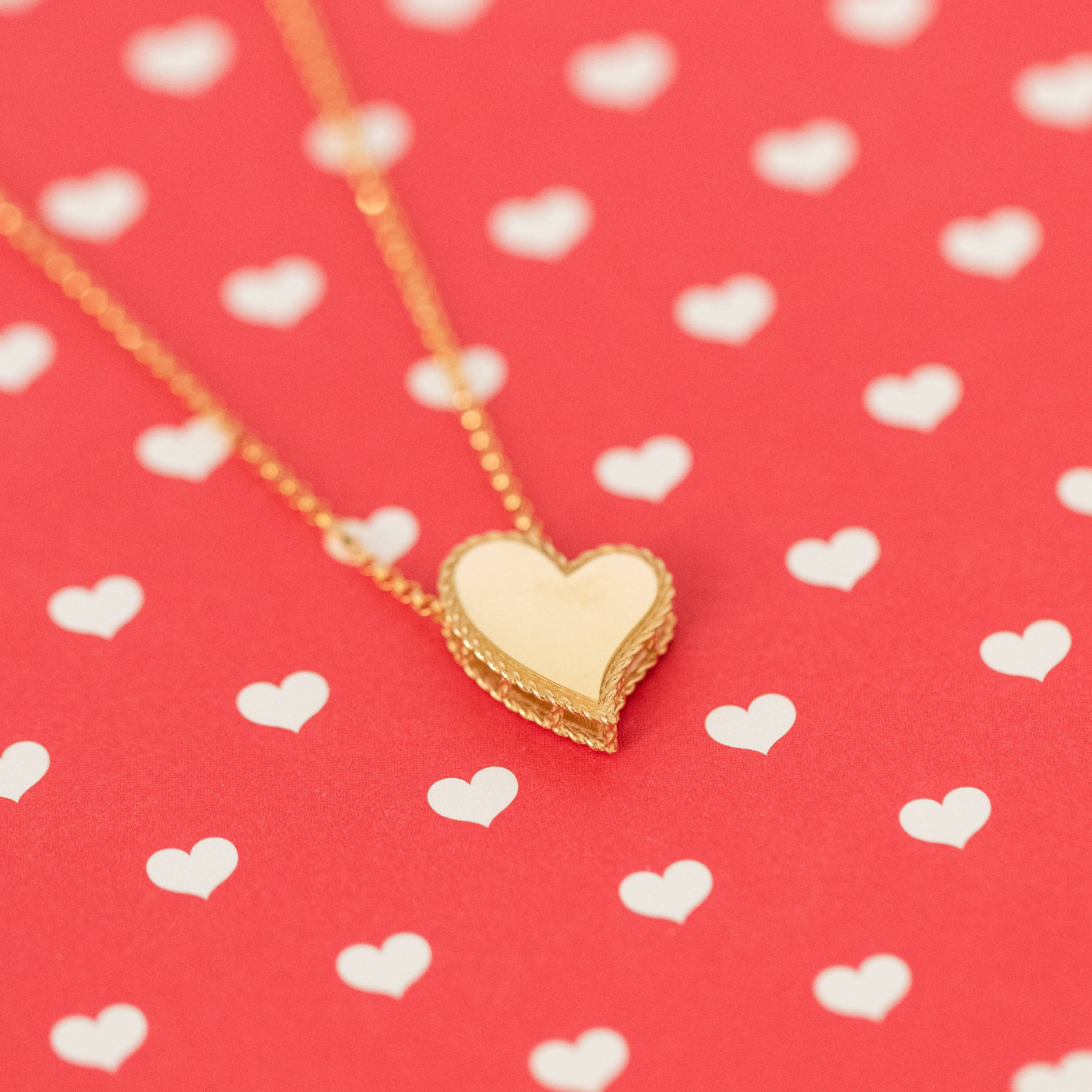 Roberto Coin Heart Necklace
The heart is the universal symbol of love, and Roberto Coin's creation is sure to catch the eye. Being just a bit off center lets this creation hang elegantly in a way no other necklace does. From the Princess collection, it is made with 18-karat yellow-gold and features detailed edging. This heart necklace is available in two sizes and starts at $700.
These are just some of the gift ideas that will make Valentine's Day a memorable one. Stop in to our Friendly Center or Winston-Salem locations and see which one matches the style of the one you love!