Like many young women, Penny adored her Grandmother's jewelry – a string of pearls, a ring several sizes too big, an ornate charm bracelet. But, Penny wasn't just pretending to be a grown-up. There was something about this jewelry that was miraculous. The more she looked and studied, the more enchanted she became. Grandma Adele had a story behind each piece in her jewelry box. Hearing these alluring stories at a young age made Penny think that there's more to jewelry than just the sparkle and shine.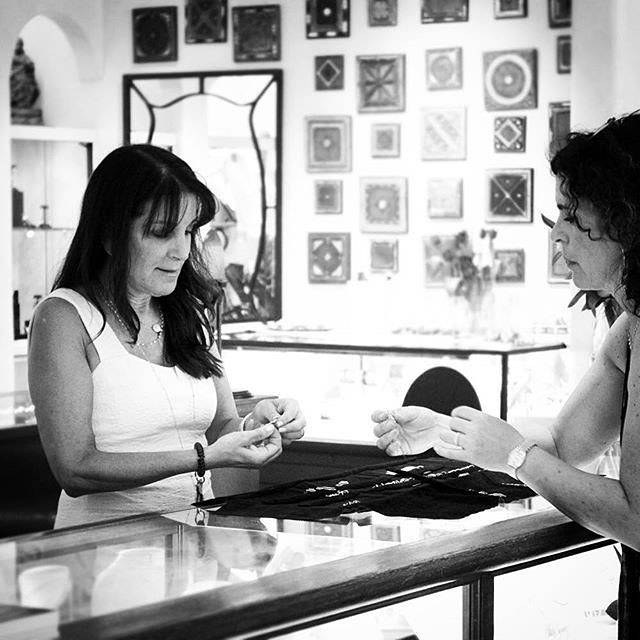 "Jewelry is deeply personal and every piece I design is inspired by a spark of something in my own life, but the true meaning comes when someone else wears it and makes it their own. That's when it becomes truly special," says Preville.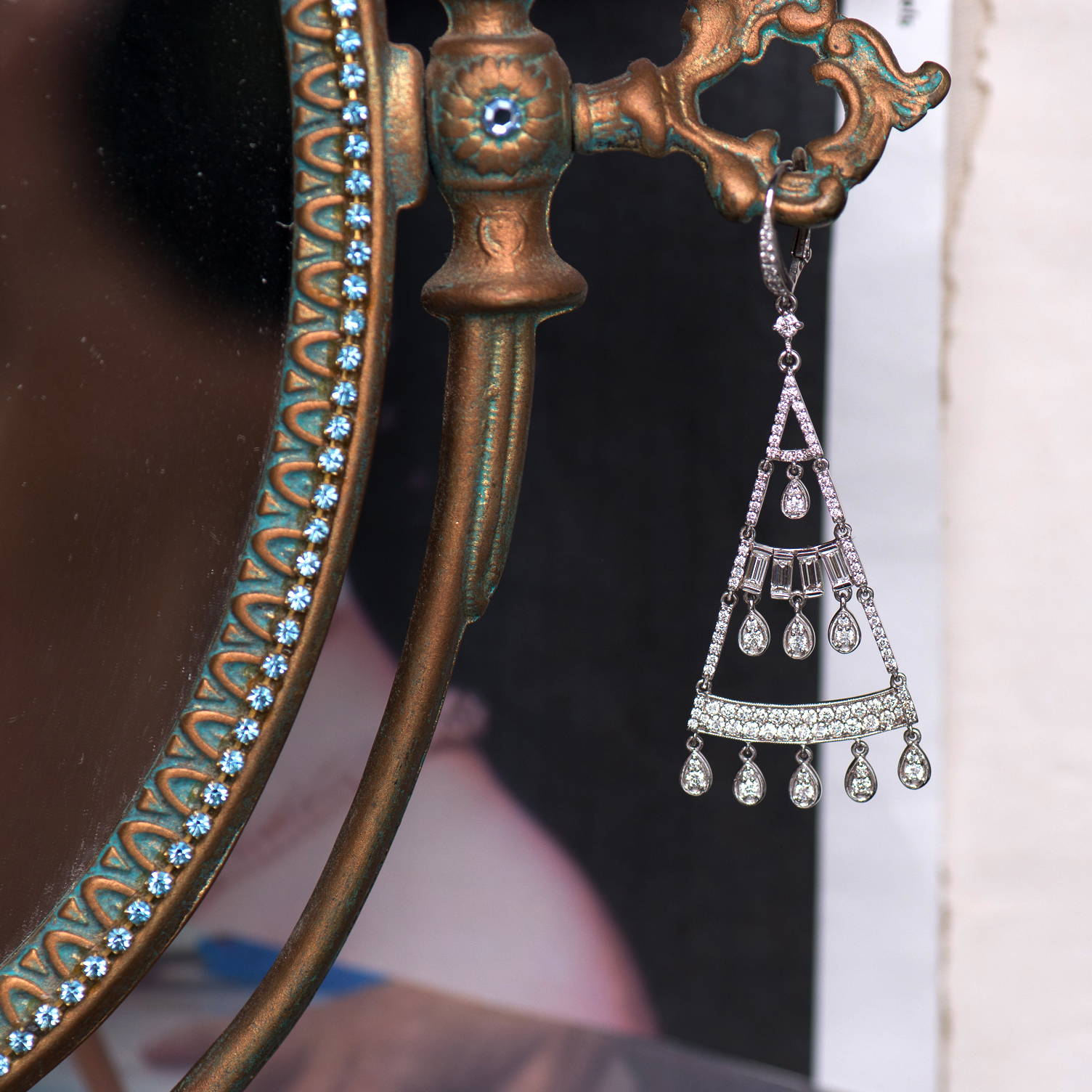 Penny began her career by designing jewelry for her friends and family, using the skills she mastered while getting her art degree. In 1975, she and her husband established the Penny Preville brand in New York City. Her designs blend the old world techniques she likely fawned after in her Grandmother's jewelry box with contemporary sensibilities. Her designs are inspired by women and their day-to-day busy schedules. "I thrive on designing pieces that can be worn every day, from day into evening, as well as pieces that can express a woman's individuality."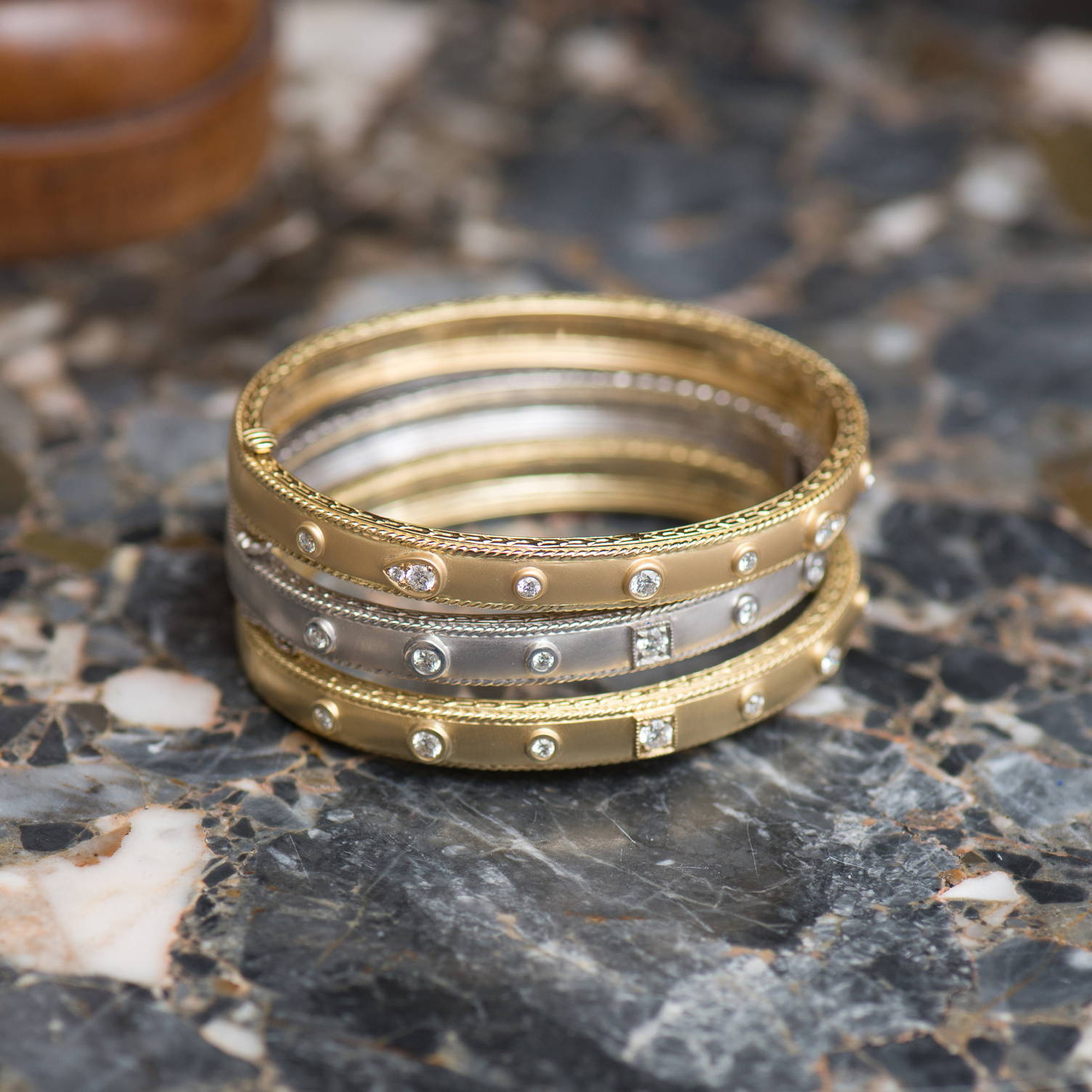 Penny Preville's approach to designing jewelry is one that's close to the heart. It's not enough to create something she finds pleasing, she learned from her grandmother that all jewelry comes with a backstory. "To me, jewelry is the ultimate expression of love. It expresses a woman's personality and has a sentimental value like no other luxury item."
Her best-selling "Mara" engagement ring was originally created for her son to propose to his girlfriend. "When my son decided to propose to his girlfriend, I designed her engagement ring. That's one of the things I cherish most about what I do. I love designing for friends and family and being a part of their story."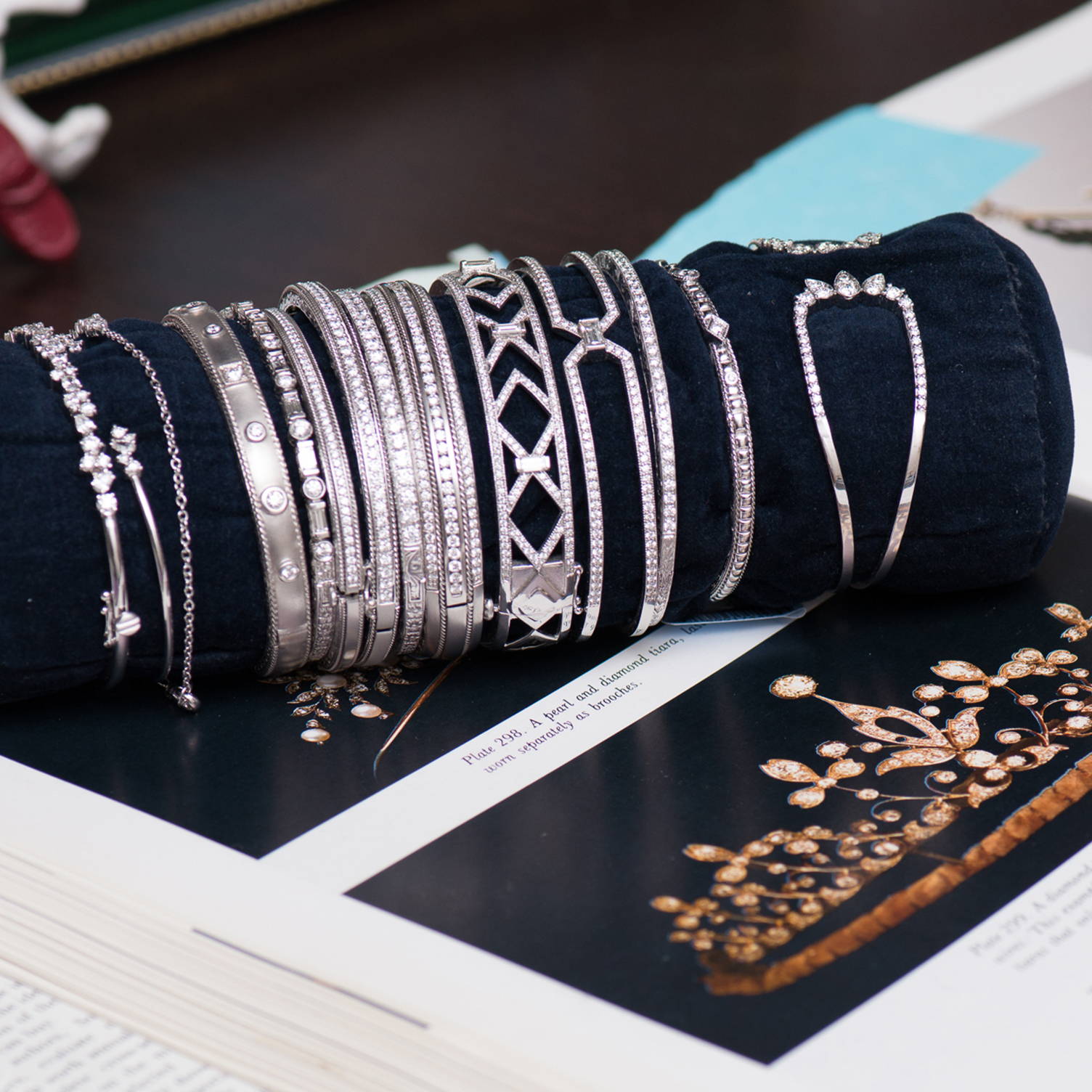 In the years since she first admired her Grandmother's jewels, Penny has become a part of the story of some of the most classy women in the world – Nicole Kidman, Sandra Bullock, Anne Hathaway, Drew Barrymore, Blake Lively, Halle Berry, Jennifer Lopez, Sarah Jessica Parker, Oprah Winfrey, and the iconic Jackie Onassis.
Penny Preville's jewelry is the choice for woman looking for something that miraculously balances between elegance and every day. Join us March 8th at our Winston-Salem location and meet the designer in person! Learn more about her in-store appearance here.