"Something old, something new" is how the wedding "good luck" formula begins. Weddings are full of traditions and bringing in an heirloom ring can make it even more special. If you're about to propose with a family ring, there are a few things to consider beforehand. Appraisals, sizing, and discussing with your fiancé and family all come into play. Here are some things you should know: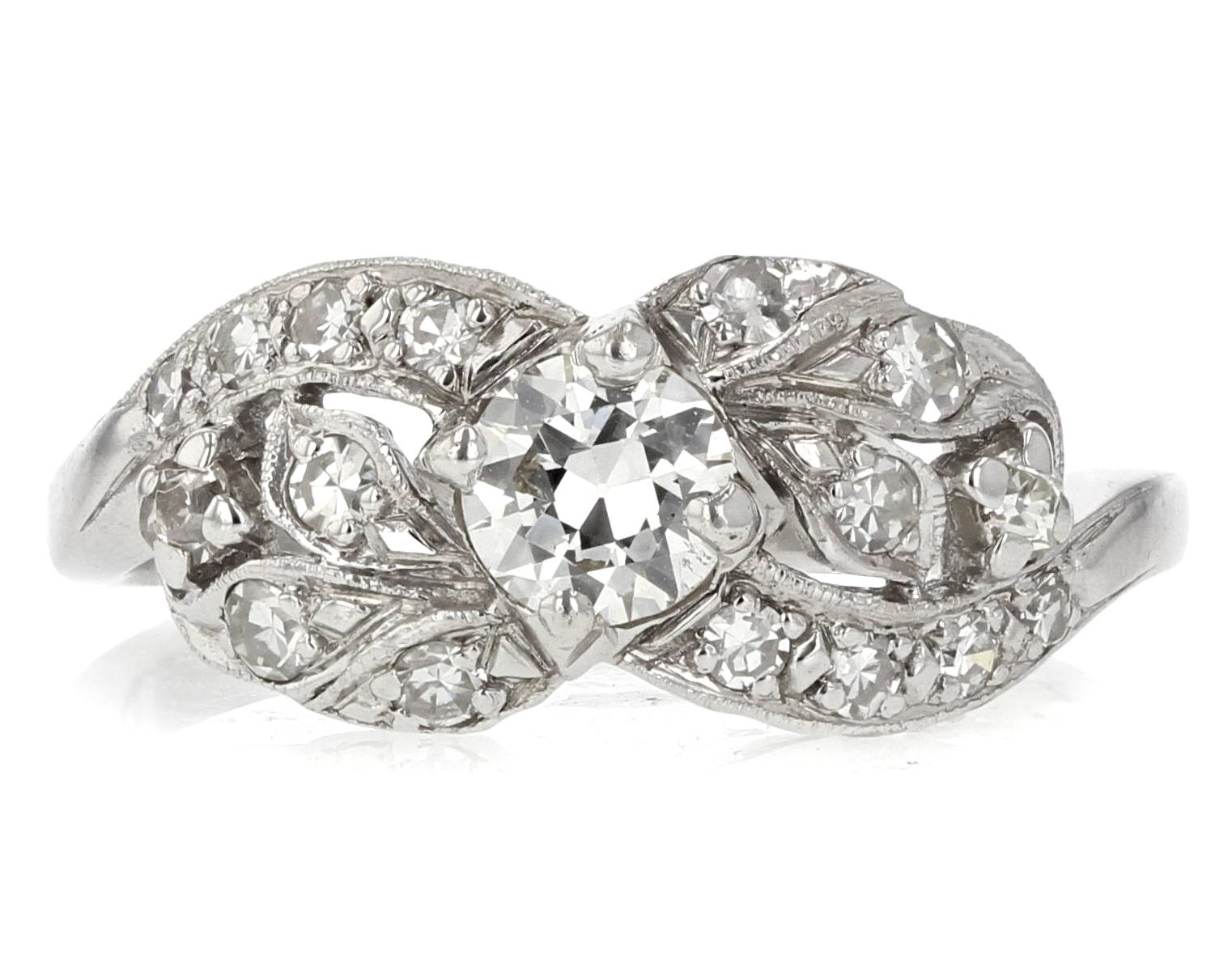 How Does Your Future Fiancé Feel About Heirloom Rings?
This can go a couple of ways: She may think it's the most romantic thing you've done… or, you may crush her hopes of having a ring she can say is her very own. Those are two very different outcomes. One way to get an idea how she feels is to find a friend who can ask for you, or create a story about a buddy proposing with an heirloom ring and see what her reaction is. Did you get an "Awww, how sweet?" or did she say "Why didn't he step up and buy a new ring?" Those little clues may help you decide what to do next.
Involve Your Family
This is a big decision that will involve your entire family. It should be a face-to-face conversation to see how everyone feels about this "new" life for such an important piece of family history. In some cases, your family may be the first to suggest the ring. But, since you're dealing with generations of emotion attached to the heirloom ring, never assume that your family will be comfortable letting it go.
Keep in mind, the ring may need to be reset or altered. Be sure to ask if your family is comfortable with that. Learn all the stories you can about the ring so you can share them with your future fiancé. Find out what it means to your family and get a full understanding of its place in your history. Sometimes this can be a tricky step, and if you don't get an enthusiastic "green light" from your family members, you might want to consider something else.
Get it Cleaned, Appraised, and Insured
Have a professional check the ring before you present it to your girlfriend. The jeweler will be looking for stones that may be loose and metal that may need to be repaired. Next, have the jeweler appraise your ring so you can know the value and have it properly insured. Finally, get the ring cleaned and ready for the proposal!
Get it Sized to Fit the New Bride
Resizing a ring is pretty straightforward, safe, and affordable. One thing to remember is that resizing rings more than two sizes up or down is typically not possible without compromising the integrity of the ring. Our jewelers can look at the ring and help you choose the best options.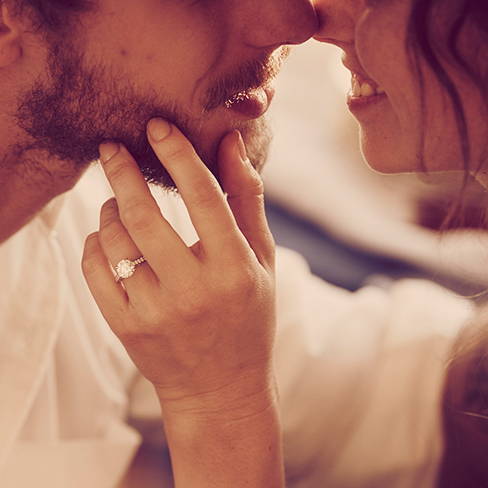 Propose, and Tell Her the Whole Story!
Now that you've chosen an amazing ring with a profound story, it's time to get ready for the big ask! Let her know why this ring is important to you, your family, and the family you two will be making together. You are about to take an important ring and give it a new life that will continue for generations. She's gonna love it!
If you have any questions about heirloom engagement rings, need one resized or appraised or need help with the proposal, stop by one of our Winston-Salem or Greensboro locations and speak with our staff!