Our Love Stories
All you need is love! At Schiffman's Jewelers we help couples everyday assisting in their engagement rings, wedding bands, gift registry, and so much more. Love surrounds us and makes up for a large part of why we do what we do every single day. By helping make love stories happen for the last 127 years, we thought it would only be right to share the love stories of our employees here at Schiffman's Jewelers. Here's an inside look at the love stories of some of our employees who we call family.
Lane & Becky Schiffman
Lane Schiffman, one of the 3 Brothers, met the love of his life, Becky, at the young age of 18, the Summer before his freshman year at Appalachian State University. Lane was out one Summer evening and Becky asked him to dance, the rest is history! The couple stayed together throughout the entirety of their college careers and then got engaged in January of 1986. They were married soon after on May 24, 1986 right before Lane had to head off to Santa Monica, California to attend GIA to become a certified gemologist. They have been happily married for 34 years and have three children named Kiley, Ren and Layton.
Millie & Cameron Tatum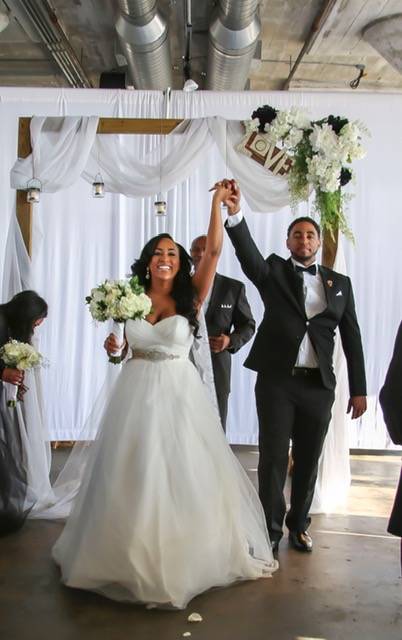 Millie Tatum, a sales consultant at our Friendly Center location, met the love of her life on Instagram in 2012 after the two exchanged some flirty but harmless likes. Millie states, "He pretty much liked every one of my pictures!". Millie, knowing that one of them had to go beyond just likes left a comment on one of his photos saying "You should text me